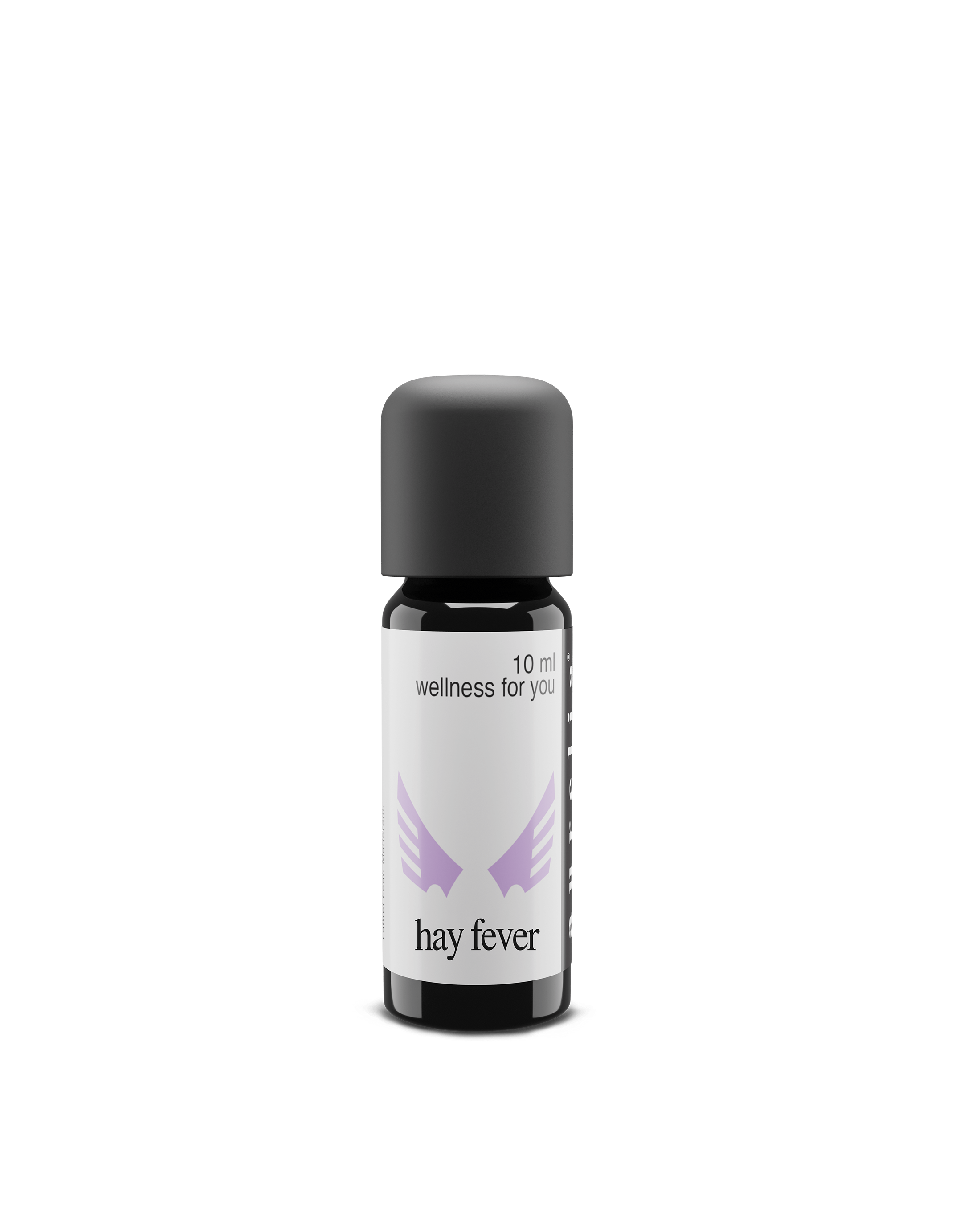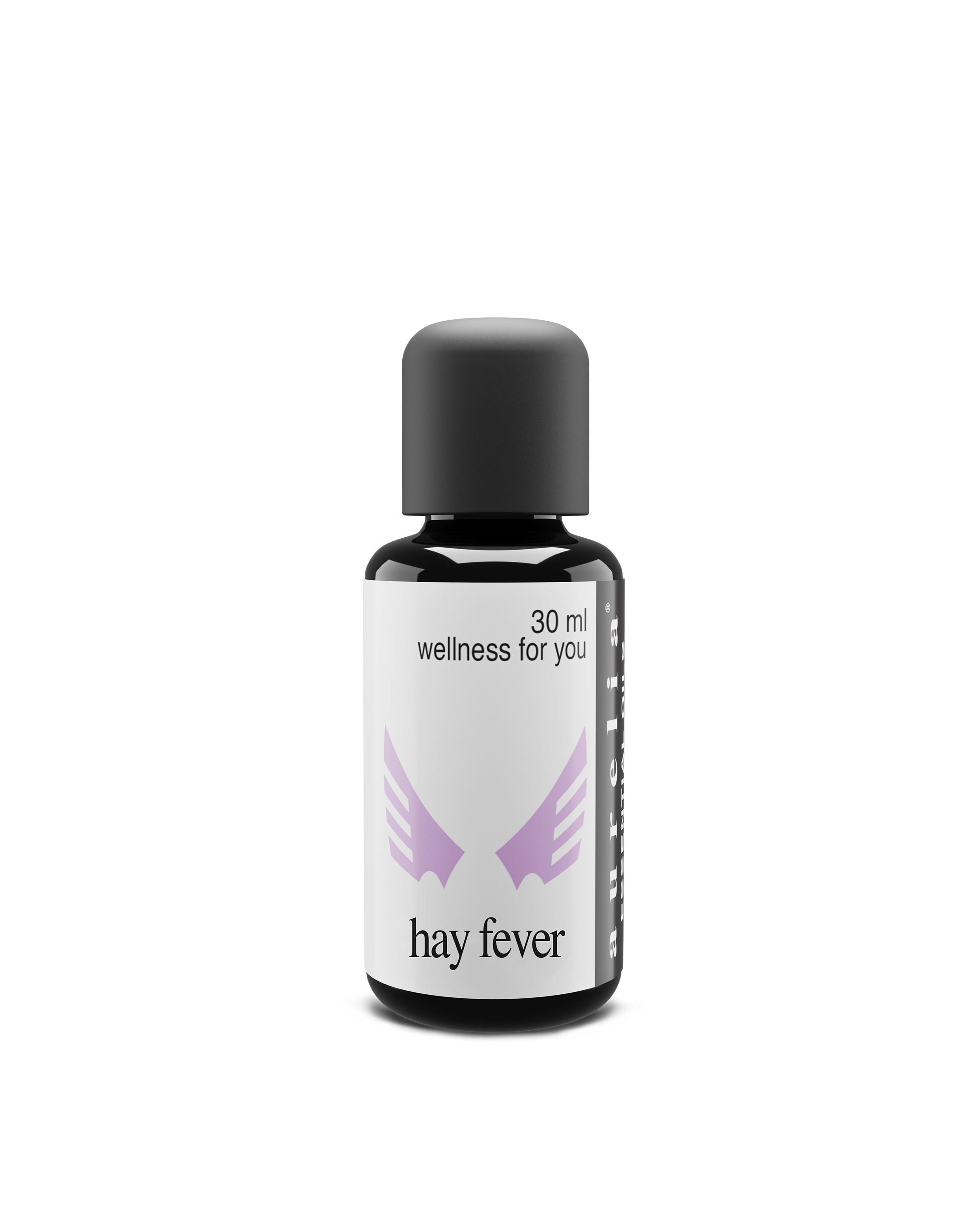 Hay Fever Essential Oil Blend
Sale price
$38.60 USD
Regular price
(/)
A highly effective natural product against allergic reactions and mucous membranes that are irritated by pollen, grass, house dust and pet dander.
Ingredients: Chamomile, Lavender, Eucalyptus, Geranium, Hyssop, Lemon, Cedarwood, Peppermint.
Has an anti-allergic effect.
Calms the mucous membranes in case of an allergic reaction.
Effective against dander, dust and other common allergens.
Relieves sinus pressure.
Relieves sinus headaches.
Helps to clear congestion.
Tips:
Safely apply 1-2 drops onto the forehead. Rub it on and under the nose, then take a few nasal inhalations.
At night, pour 3-5 drops in your hands and rub it on the pillow, spreading it to the edge so that the soothing aroma is "nose close." This will allow the essence to work effectively through the night. If you have an aroma lamp, keep this blend diffusing non-stop.
In extreme cases, we recommend bathing in Hay Fever Essential Oil Blend for 3 consecutive days with this recipe: Mix 8-10 drops with 1 x cup of sea salt. Swish this in warm water and soak for about 15-20 minutes. Be sure to submerge your head so that you are entirely covered in the blend. Doing this can also help reduce allergic vulnerability.
Place 1-3 drops on a cotton ball or inhale straight from the bottle.
Use it in a sauna. 1-2 drops per cup of water onto the heat source.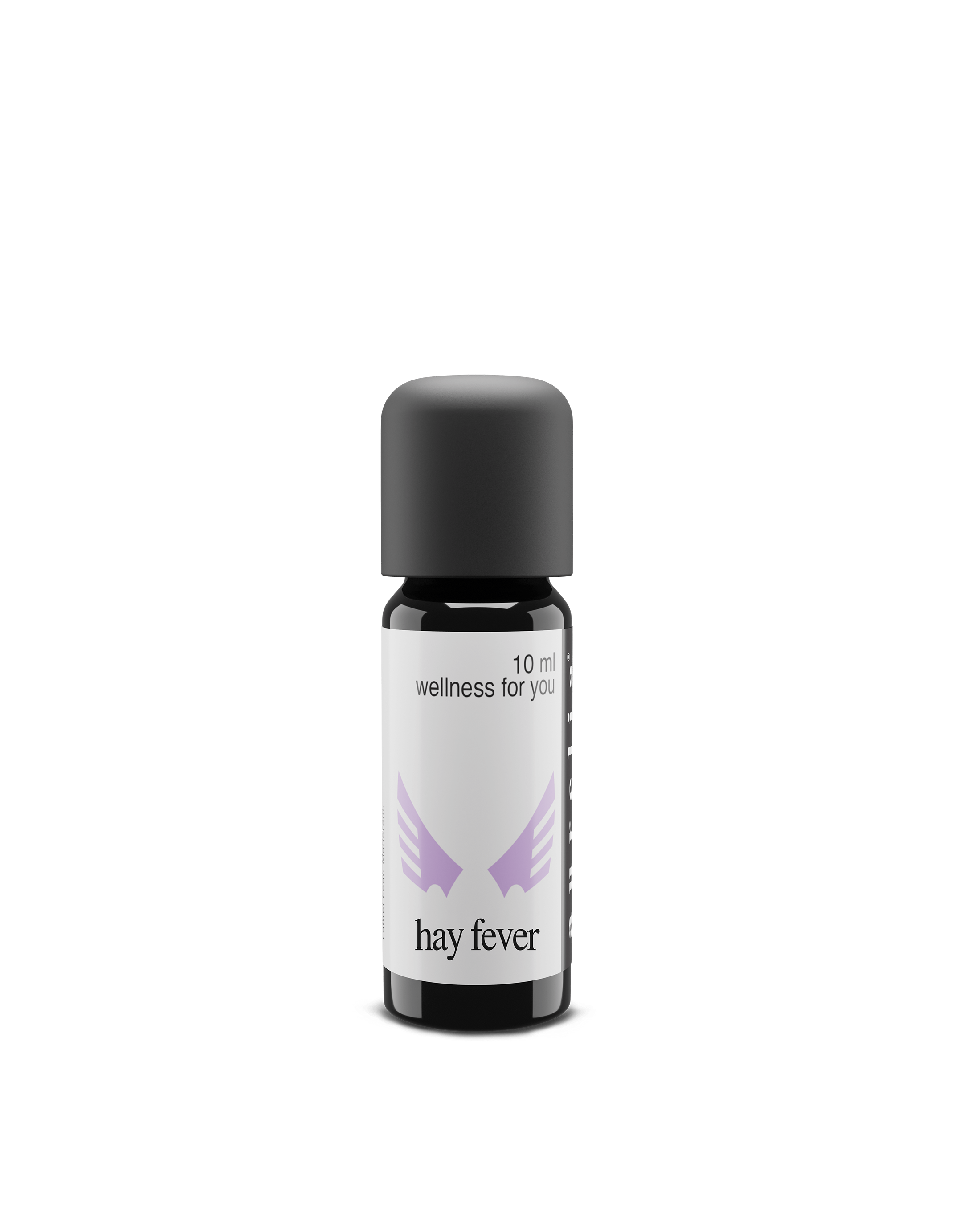 Hay Fever Essential Oil Blend
Sale price
$38.60 USD
Regular price
Choose options