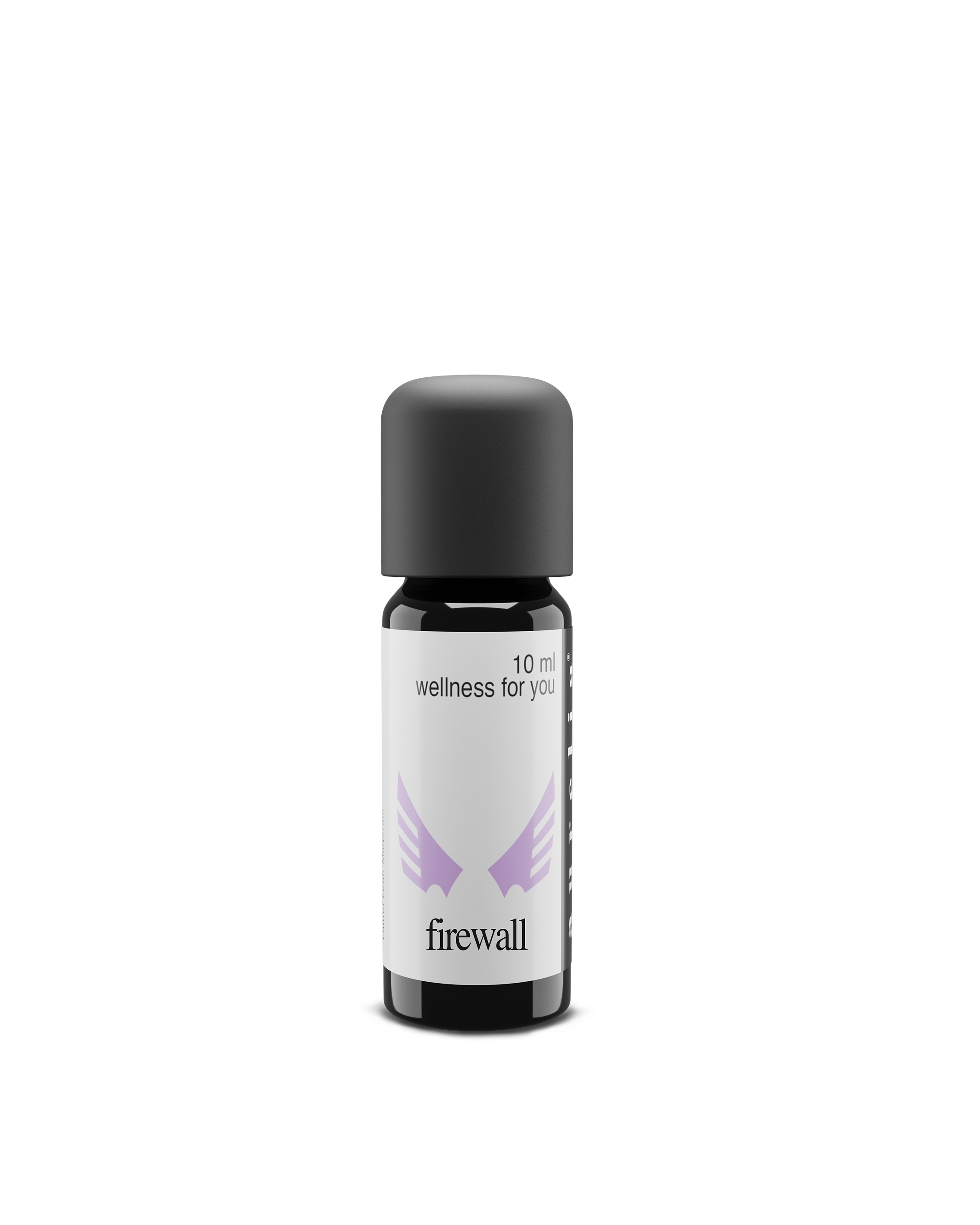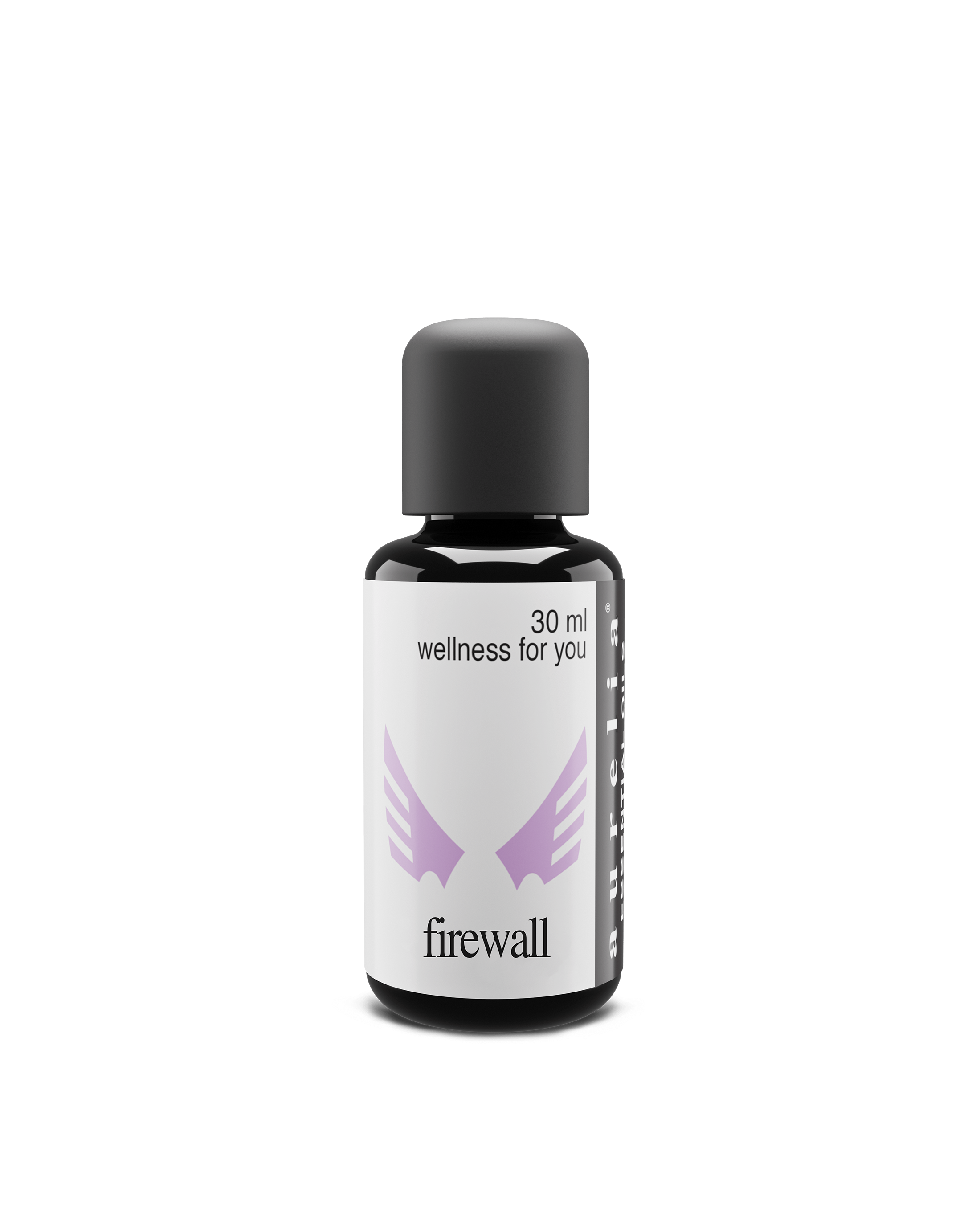 Firewall Essential Oil Blend
Sale price
$23.90 USD
Regular price
(/)
Clears electro smog and restores equilibrium.
Ingredients: Lemon, Eucalyptus, Basil, Cardamom, Cypress, Marjoram, Patchouli, Peppermint, Pine, Spearmint, Vetiver.
Shields the body from high levels of electromagnetic energy.
Provides spiritual protection from the "broadcasts" of negative energy (i.e., evil eye, judgement) from others.
Minimizes the effects of wireless interference (radio waves, earth radiation, gamma rays, etc.)
Reverses the cellular and nerve disturbance from overexposure to radiation.
Brightens the body's electromagnetic field for optimum individual charge.
Strengthens the body's biorhythm in the sewer of abnormal electromagnetic pollution.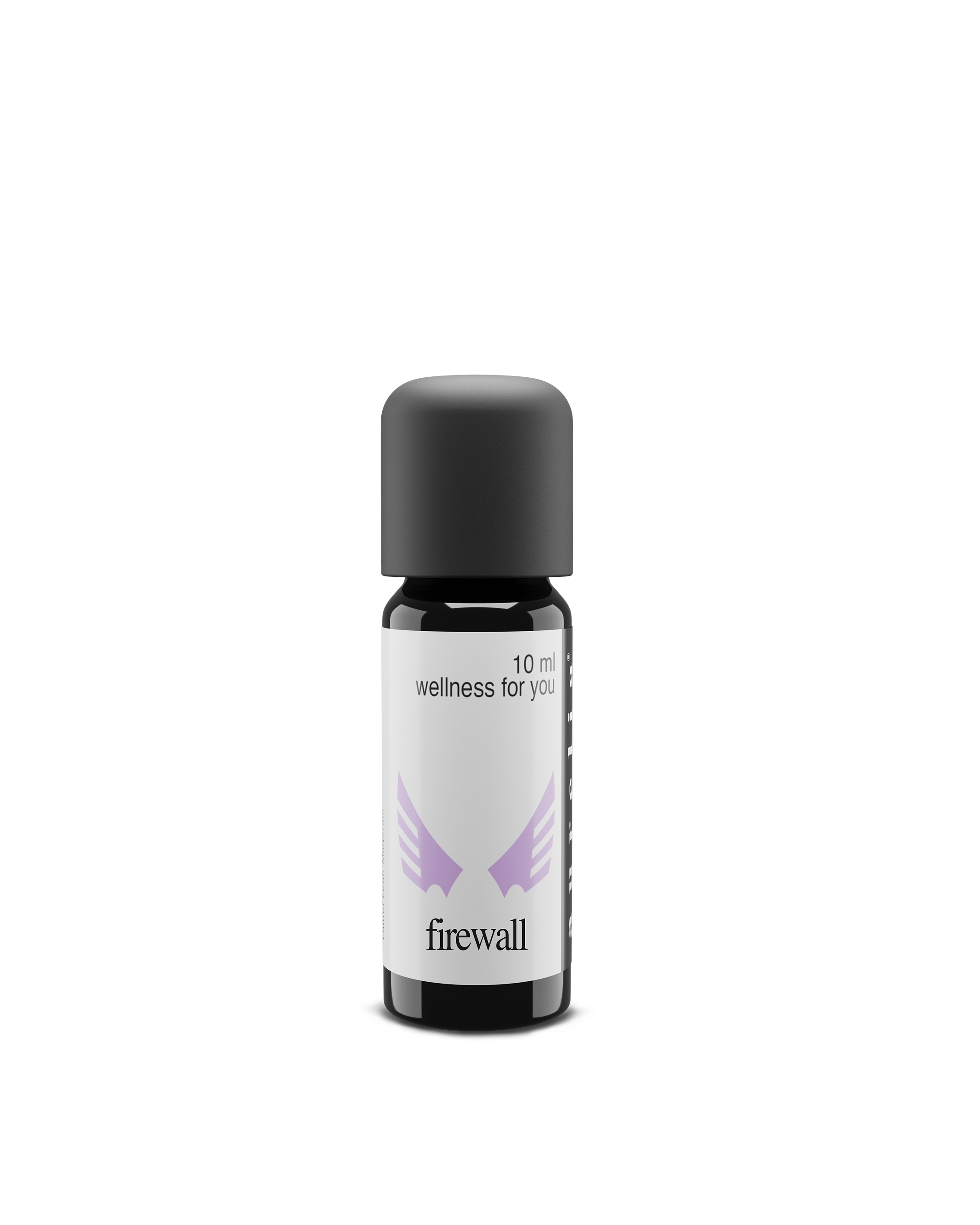 Firewall Essential Oil Blend
Sale price
$23.90 USD
Regular price
Choose options