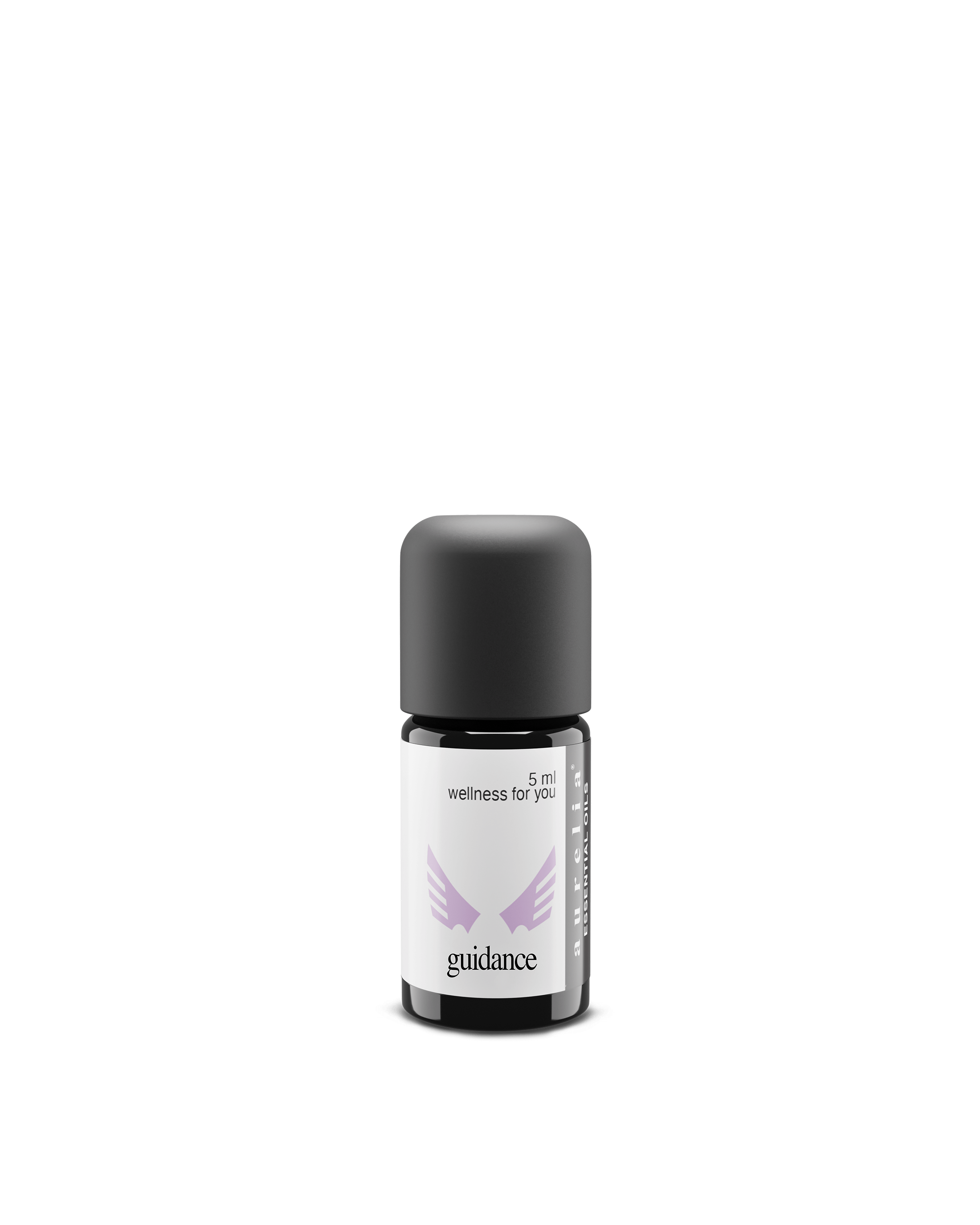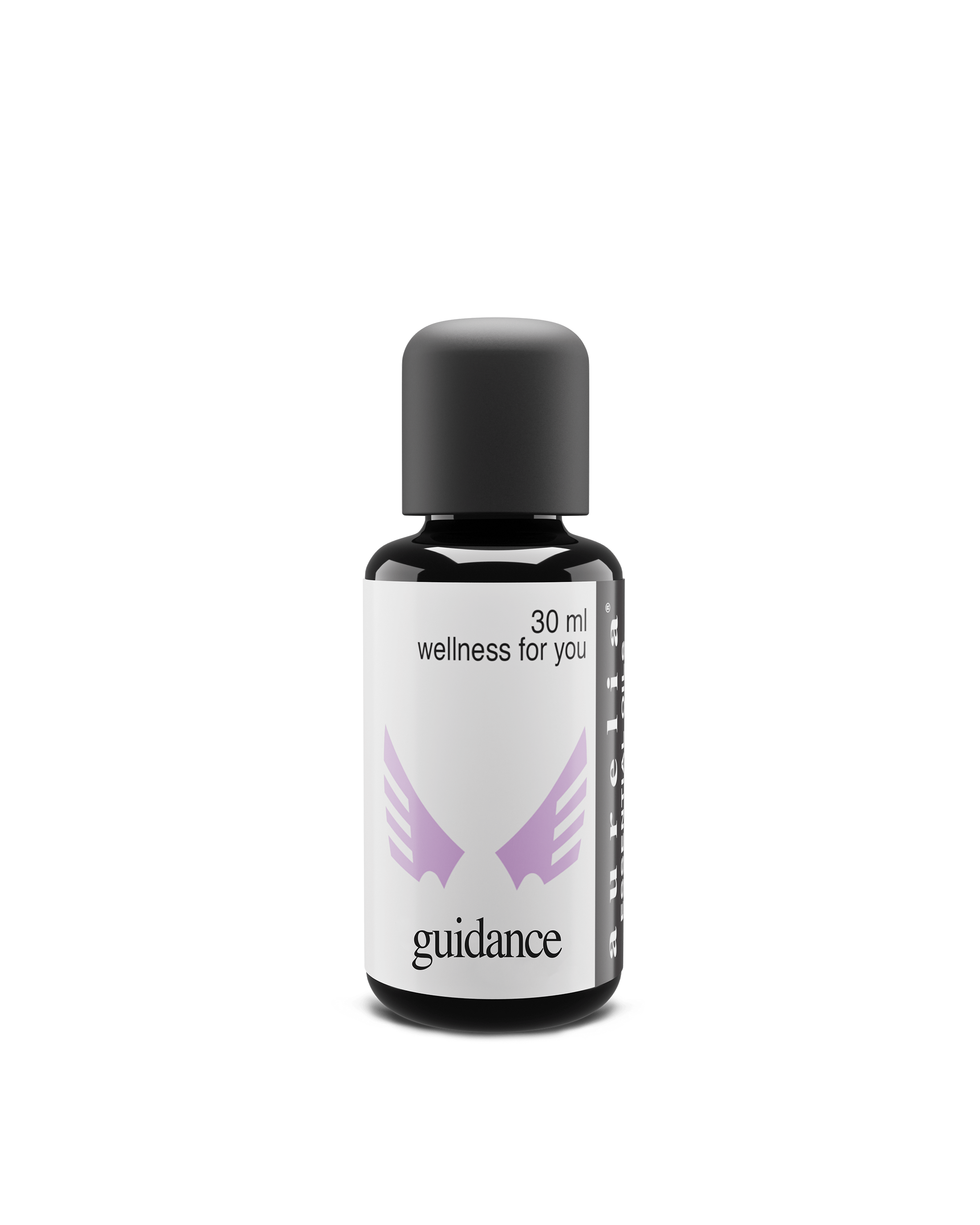 Guidance Essential Oil Blend
Sale price
$45.80 USD
Regular price
(/)
Magically and angelically assists those who are lost. Attracts guiding energy into your life.
Ingredients: Angelica, Carrot Seed, Frankincense, Grapefruit, Lavender, Neroli, Pine, Sandalwood, Spruce.
Helps to guide those who are lost; promotes being in the right place at the right time.
Triggers the positive influences from the network of angels (synchronicity, good ideas).
Dispels negative angels and their disturbances (accidents, misfortune, temptation).
Broadcasts a sincere signal of commitment toward transformation for the network of angels to assist.
Establishes and strengthens relationship with your guardian angel for protection, guidance and blessings.
Lightens life-changing experiences that help you move toward the realization of your goal.
Allows anyone to become and remain a host to positive influences and angels.
Tip:
Use to utilize and/or overcome astrological challenges (such as oppositions and squares) and enhance the positive transits (such as trines and sextiles).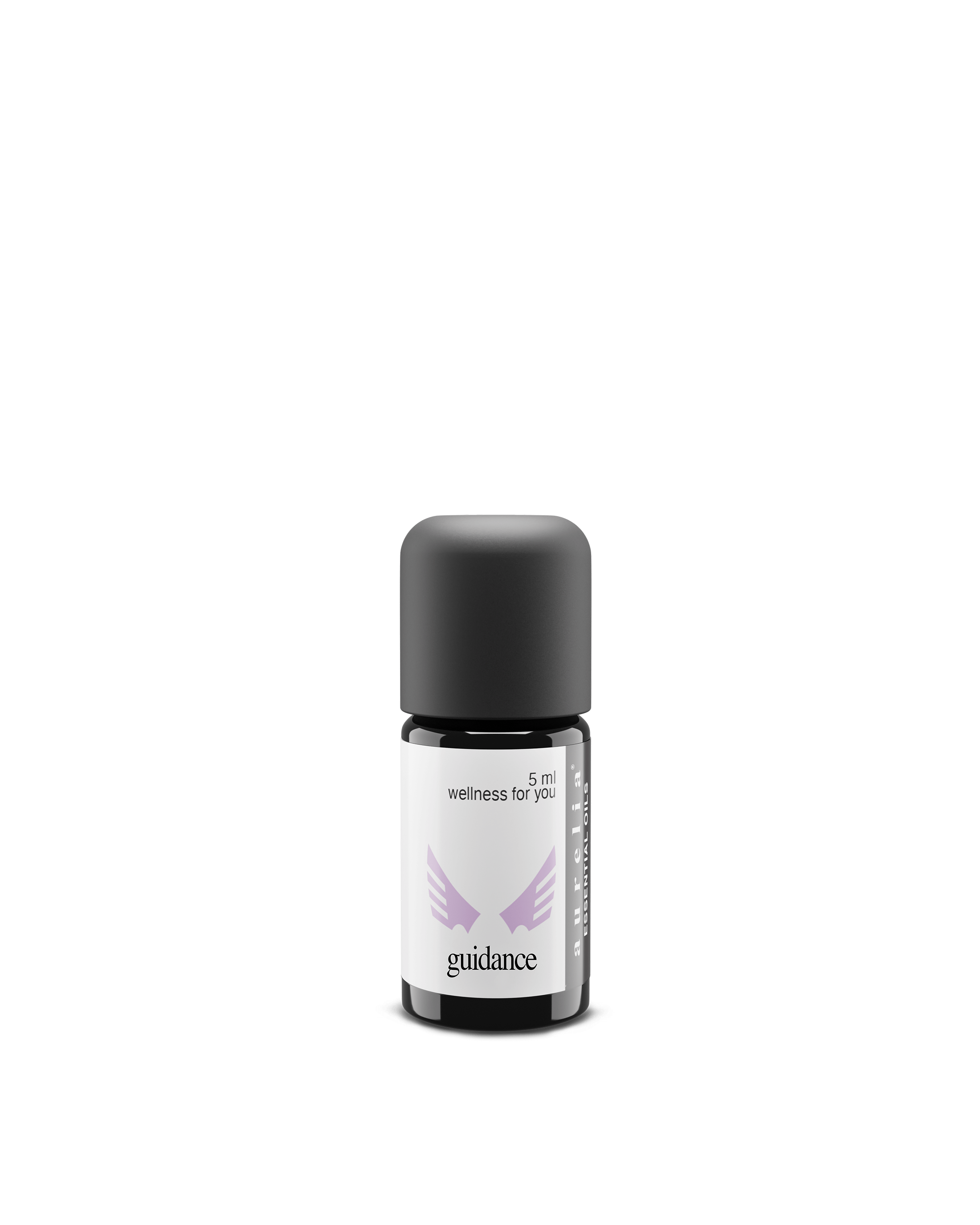 Guidance Essential Oil Blend
Sale price
$45.80 USD
Regular price
Choose options