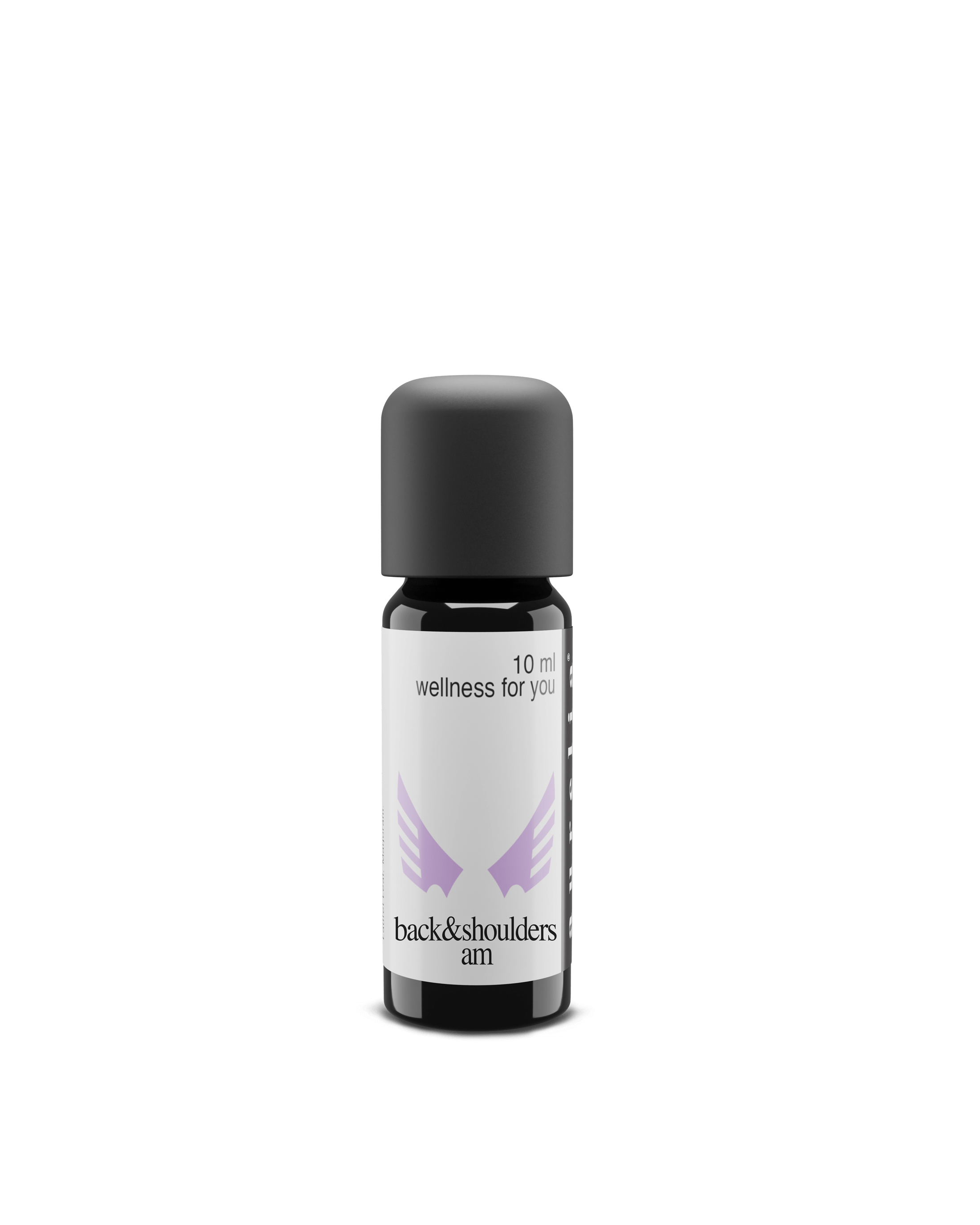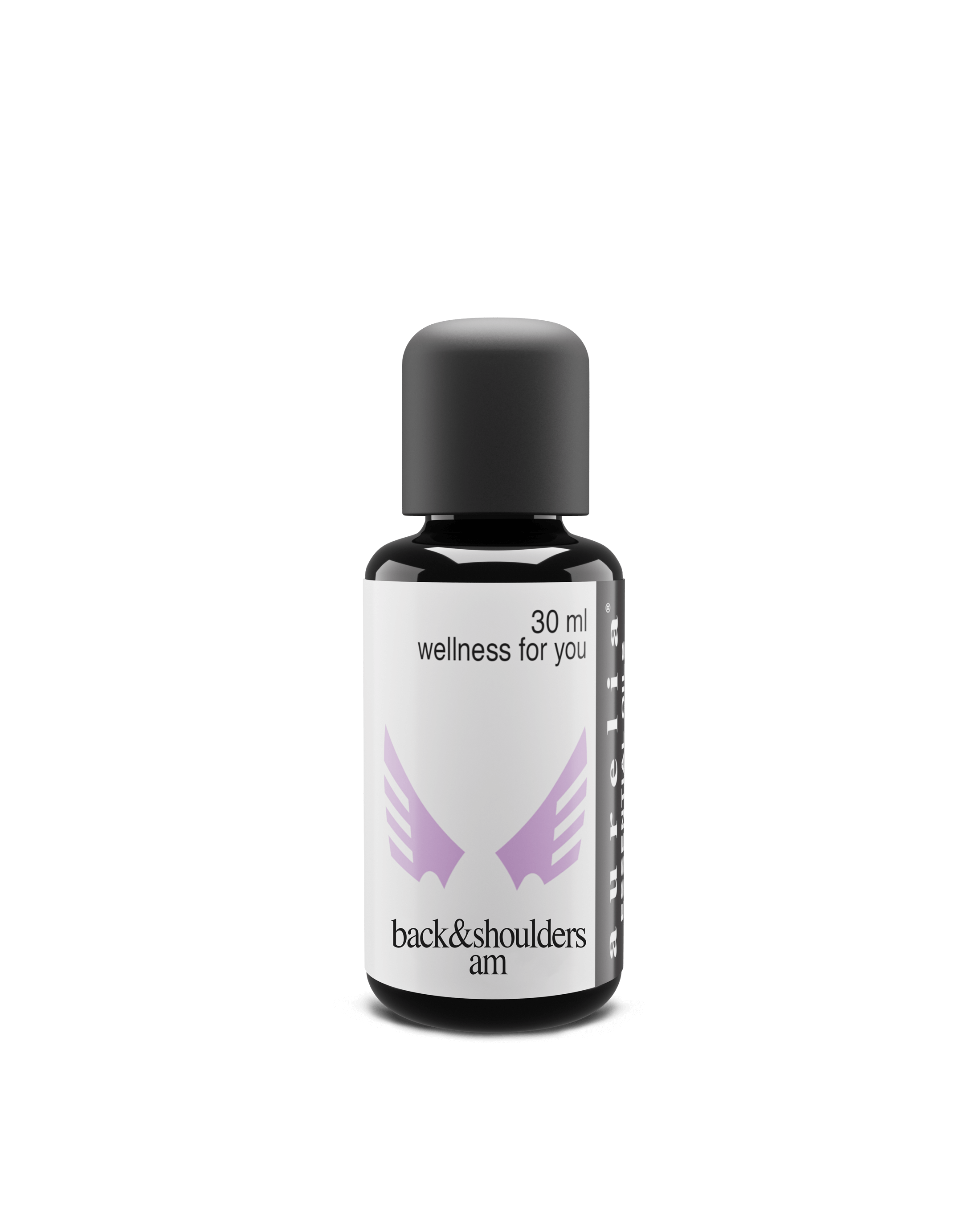 Back & Shoulders AM Essential Oil Blend
Sale price
$31.40 USD
Regular price
(/)
Generally rebuilds the back, repairs the spine, loosens the shoulders.
Ingredients: Peppermint, Wintergreen, Eucalyptus, Lavender, Hyssop, Chamomile, Geranium, Melissa Blend, Neroli, Ylang-Ylang, Basil, Patchouli, Bergamot, Cypress, Sandalwood, St. John's Wort.
It helps break down cell memory trauma within inflicted areas of an aching back.
Relaxes the back and shoulders to prepare for an active day.
Develops stronger posture and memory from injury, surgery, or a lifetime of pain.
Soothes the pain between the shoulders and spinal discs.
Dissolves knots and acute pressure.
It allows for greater motion range and movement from a stiff neck, shoulders, and back.
In the morning, apply Back&Shoulders AM to the affected parts of the back and rub generously. At night, use Back&Shoulders PM. Use diluted in any carrier oil of your choice (20-30 drops to 30 ml).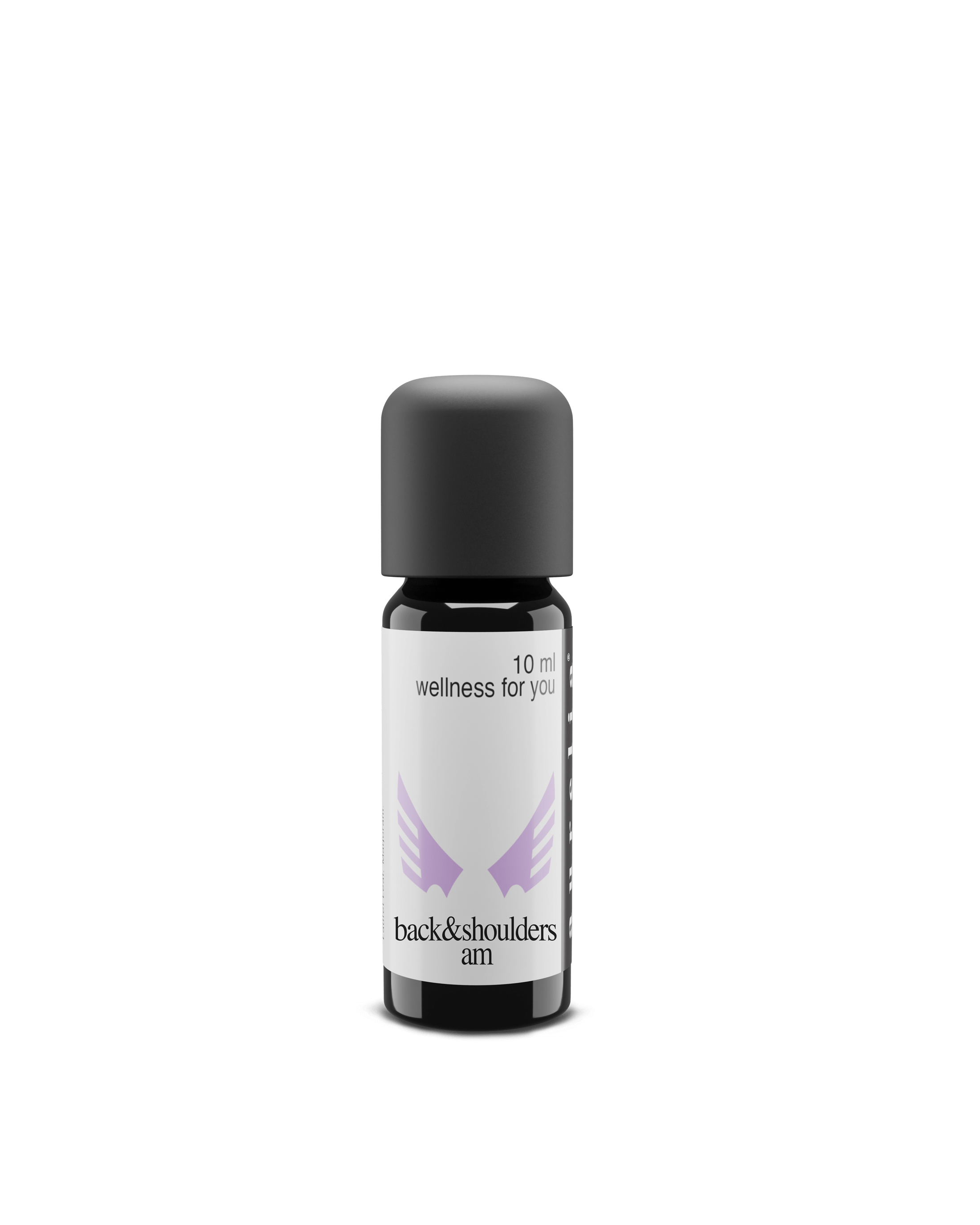 Back & Shoulders AM Essential Oil Blend
Sale price
$31.40 USD
Regular price
Choose options