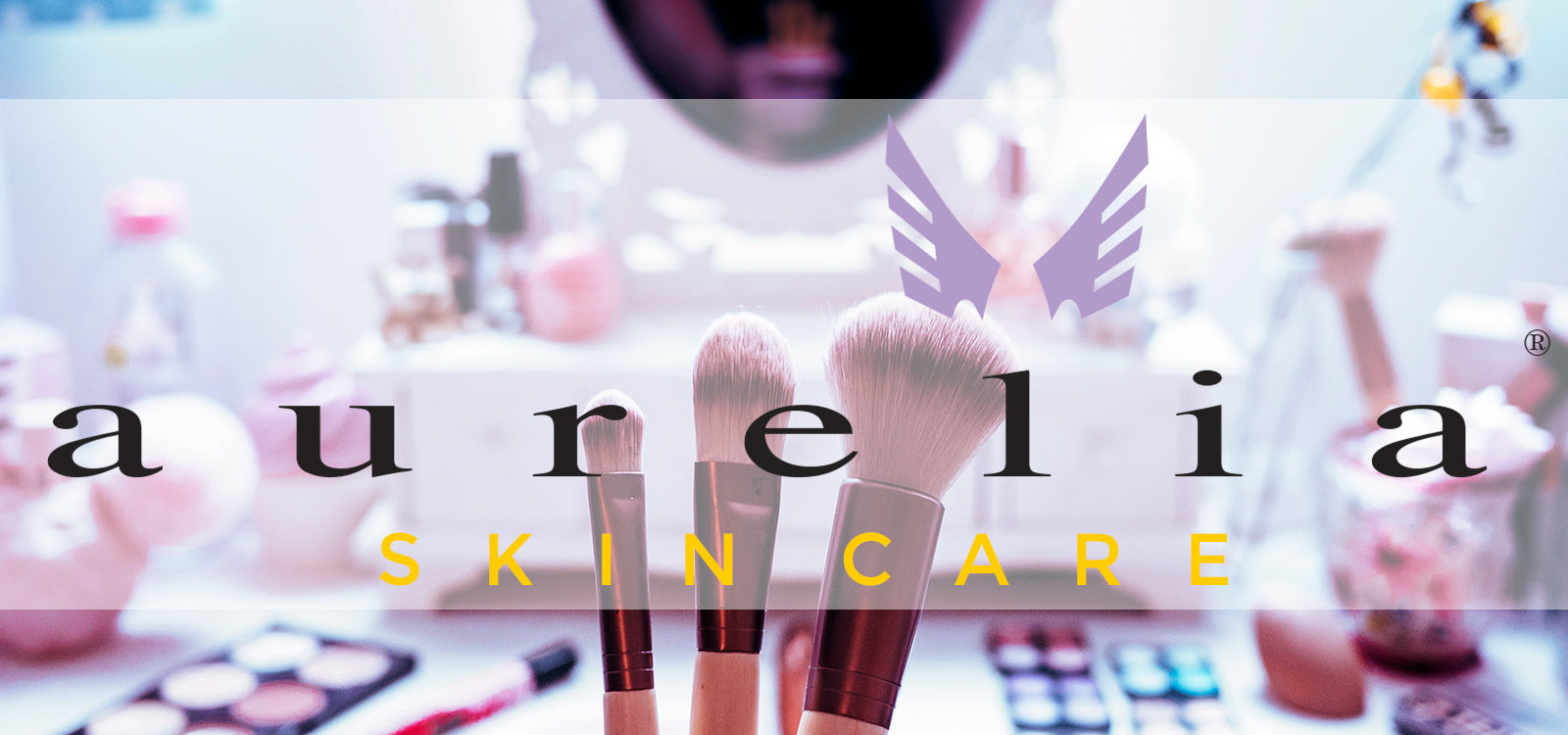 aurelia skin care: essential oils to beautify your skin.
Skin is the largest organ in our body. It is our armor, our protective covering, the face we show to the world.
Not only is our skin exposed to all manner of impurities, injuries, environmental pollutants, and even harsh projections from people who may not like us, it also receives little help from our body.
Fact: The body will use its resources to nurture important organs such as the liver, heart, and brain while leaving little to no nourishment for the skin.
When it comes to the body's healing priorities, the skin is last in line.   
Thus our skin needs special, loving care. Treat your precious skin to the natural, holistic healing and nourishment it deserves with our aurelia skin care line.
raw skin care oil: The raw, all-natural, all-in-one approach to lush, beautiful skin.
Fall in love with The One.

Many clients have replaced all of their facial moisturizers and serums with this single ground-breaking product.  

Formulated for direct application to the delicate skin of your face.

Raw Skin Care Oil contains the advance technology of aurelia Skin Care (a unique blend of lavender, myrrh, neroli, and geranium essential oils) plus rosehip oil for its healing properties and vitamin E as a preservative. Soothing, hydrating, fortifying, rejuvenating, and healing.
With powerful anti-aging and antioxidant properties.

Protection in a bottle.

Neutralizes up to 90% of environmentally generated free radicals (UV, air pollution, etc.)

Powerful with the most delicate touch.

Even those who are ultra-sensitive and prone to breakouts swear by it.

Greatly diminishes sun damage and signs of aging.

Bye-bye, wrinkles and brown spots!

Bye-bye scars.

When massaged daily on the skin, Raw Skin Care Oil can dissolve scar tissue on the surface and upper layers of the skin.

It's also a soothing, moisturizing after-shave balm.
Not just for the face.

Can also be used on problem/extra dry or tough spots anywhere on your body, such as age spots, chapped hands, and/or calloused feet.

Raw Skin Care Oil can also serve as a superior carrier oil for using any of our other essential oil blends that you wish to apply to the skin, such as Scars, aurelia Skin Care, Varicose Veins, and more.
A size for every occasion.

Comes in 30 ml, 50 ml, or 100 ml with a convenient pump dispenser.
the body lift collection: our anti-aging, skin-lifting wonders.
Wake up your skin with BodyLift AM.

BodyLift AM is so invigorating that one of our clients calls it her "facelift in a bottle."

Put your skin to bed with BodyLift PM.

BodyLift PM calms, nurtures, and helps your skin rejuvenate while you sleep. Where BodyLift AM lifts the face, PM gets rid of whatever toxins may be impeding the skin from lifting.

Lift your face and flush out impurities.

Apply a few drops immediately after using Raw Skin Care Oil or
Mix a few drops into daily applications of your existing facial moisturizer or
Make a spray (approx. 20-30 drops per 100 ml of pure spring water). Spritz the face to prime it for moisturizing.
Remember: BodyLift AM in the morning; BodyLift PM at night.
For mixing proportions, more tips, and testimonials, Visit the BodyLift AM page and the BodyLift PM page.
Scars: lovingly softens and diminishes scar tissue
You may regard your scars as unsightly, but they are part of the map of who you are. Scars represent a situation in which you were saved--from the continuance of illness or other bodily imbalance, from greater injury, or maybe even from death.
Scars blend helps to soften and diminish scar tissue and restore meridian flow that may have been disturbed by scarring.
So love your scars and treat them with care with Scars blend.

Deep healing, even years after scarring occurs.
Diminishes acne scars as well as wound scars.
Feel as good as you look.
Heals emotional scars, too.
Perfume quality.
Scars has such an irresistible scent that you'll want to diffuse it. You'll even want to wear it as a perfume! (Please do.)

Applications:

For facial or body scars, you can apply to the skin immediately after using Raw Skin Care Oil.
Or mix into your application of Raw Skin Care Oil.
Or you can mix into your facial moisturizer, body moisturizer, or fragrance-free carrier oil, such as sweet almond oil.
Visit the Scars page for more applications tips and testimonials.
Photo by Jamie Street on Unsplash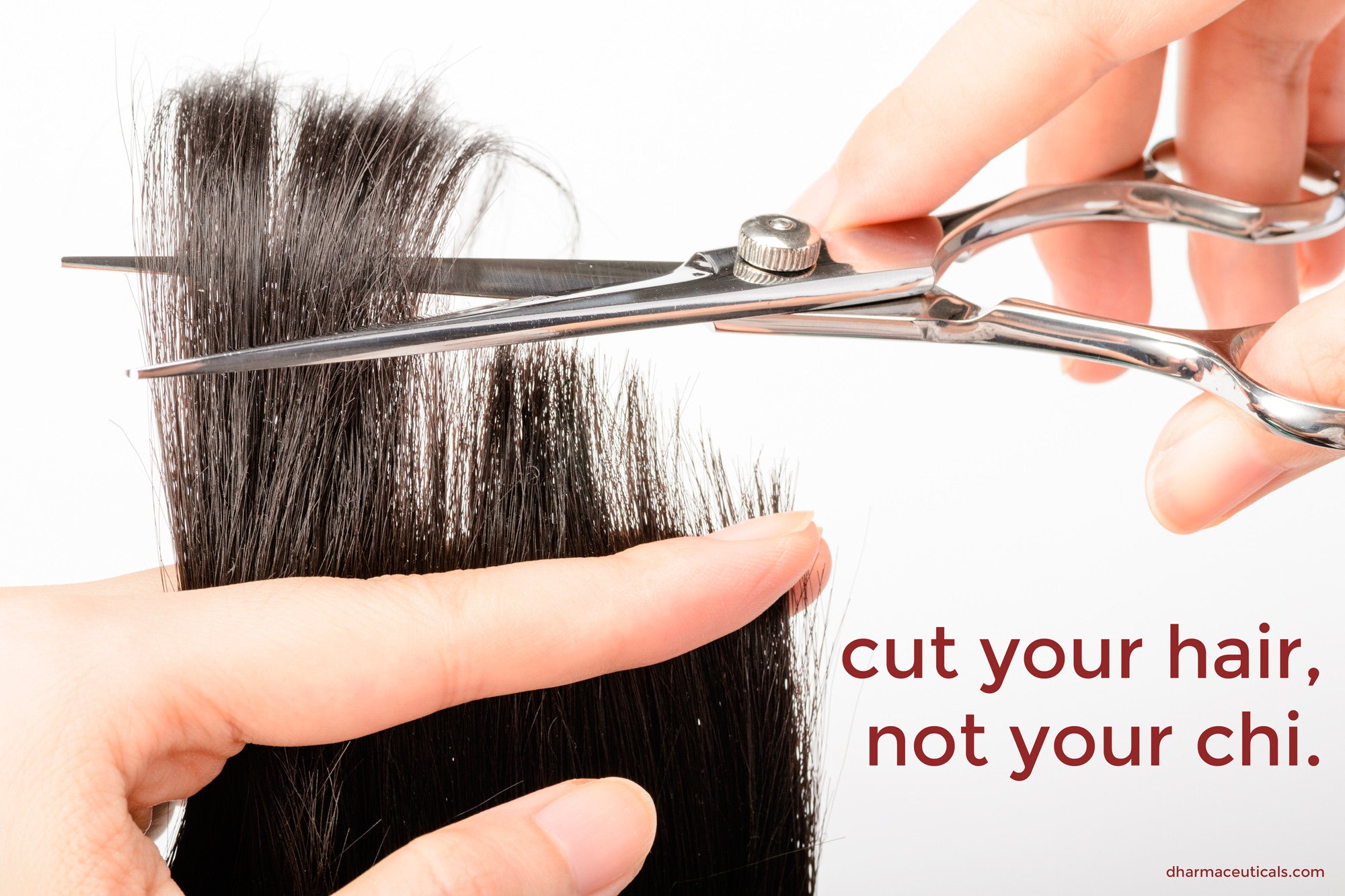 essential oils for hair
While we offer GreatHairDays essential oil products to keep hair looking great and healthy, there is the subject of hair cutting as it pertains to the vital life energy within the body. For example...
Read more