Great Hair Days Every Day, Part I
Hair is often the biggest factor in feeling good, or bad, about the way you look.
That's why we at dharmaceuticals created our GreatHairDays line of products, so that you can have great hair days every day.
Our GreatHairDays blends are so popular that we hear from our clients all the time about the innovative ways in which they apply them. Now we'd like to pass on their secrets, and ours, to you.
First, The GreatHairDays 411
GreatHairDays New:
is all about helping new hair grow.
If you have thinning hair or simply would like to thicken your mane, you'll be amazed by

GreatHairDays New. 
GreatHairDays Strong is all about nourishing a strong, healthy head of hair.
If you have damaged hair from sun, heat styling, harsh shampoos, hair coloring, bleaching, your health, or a less than optimum diet, GreatHairDays Strong can help your hair regain the strength it needs to look gorgeous. 
GreatHairDays Shine: is all about gleaming, manageable, silky tresses.
If you are looking for something that detangles, smoothes, shines, and gives your hairstyle an inimitable finish, GreatHairDays Shine is the perfect, all-around styling potion. 
GreatHairDays User Basics: 
How to use GreatHairDays straight from the bottle:

You can apply it directly on the hair and scalp, or mixed into your favorite hair products.
NOTE: Like any topical product, we advise that you test a small area of skin first to make sure that your skin and our product get along well together.
NOTE: Like all of our products, GreatHairDays are concentrated and potent. Just a few drops goes a long way.
How to use GreatHairDays as a spray:

The basic principle is to dilute several drops of the blend in pure water.
We recommend 20 drops or more in 100 ml of pure water in a spray bottle (use glass or non-BPA plastic).
Just shake, give your hair a few spritzes, and go about your business.
GreatHairDays User Secrets:
Hair Washing Magic, Part I: Supercharge Your Shampoo and Conditioner.
Mix a few drops of any of our GreatHairDays blends into a single application of shampoo and/or conditioner.
Just put the desired amount of shampoo or conditioner into the palm of your hand, add a few drops of GreatHairDays, mix with your other hand, and apply.
Hair Washing Magic, Part II: Give Growing Hair a Boost.
Hair Washing Magic, Part III: Bye-Bye Tangles.
In Part II of this two-part series on great hair days, we'll reveal more user secrets!
PLUS A GIVEAWAY!!  ENTRIES BEGIN ON SATURDAY, AUGUST 8TH, WHEN PART II OF THIS SERIES IS PUBLISHED. Stay tuned...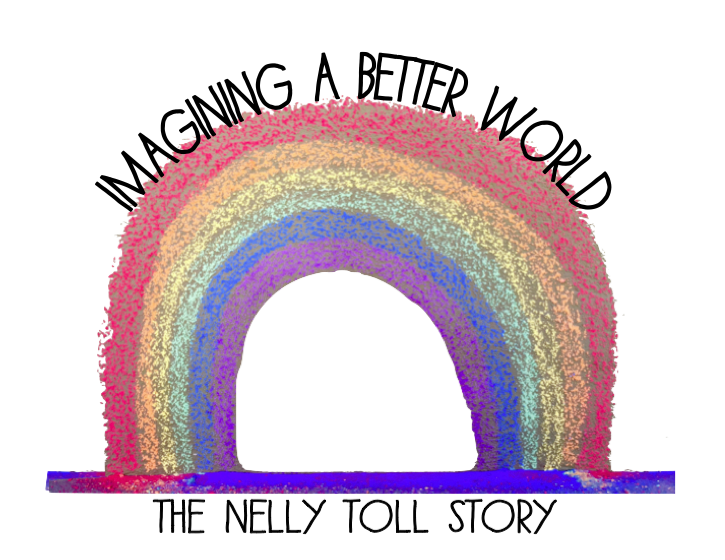 Great Hair Days Every Day, Part II
If you missed Part I of this two-part series on GreatHairDays, you owe it to your hair to give it a read! We talked about: What each GreatHairDays blend is all about. Basic applications tips (how...
Read more