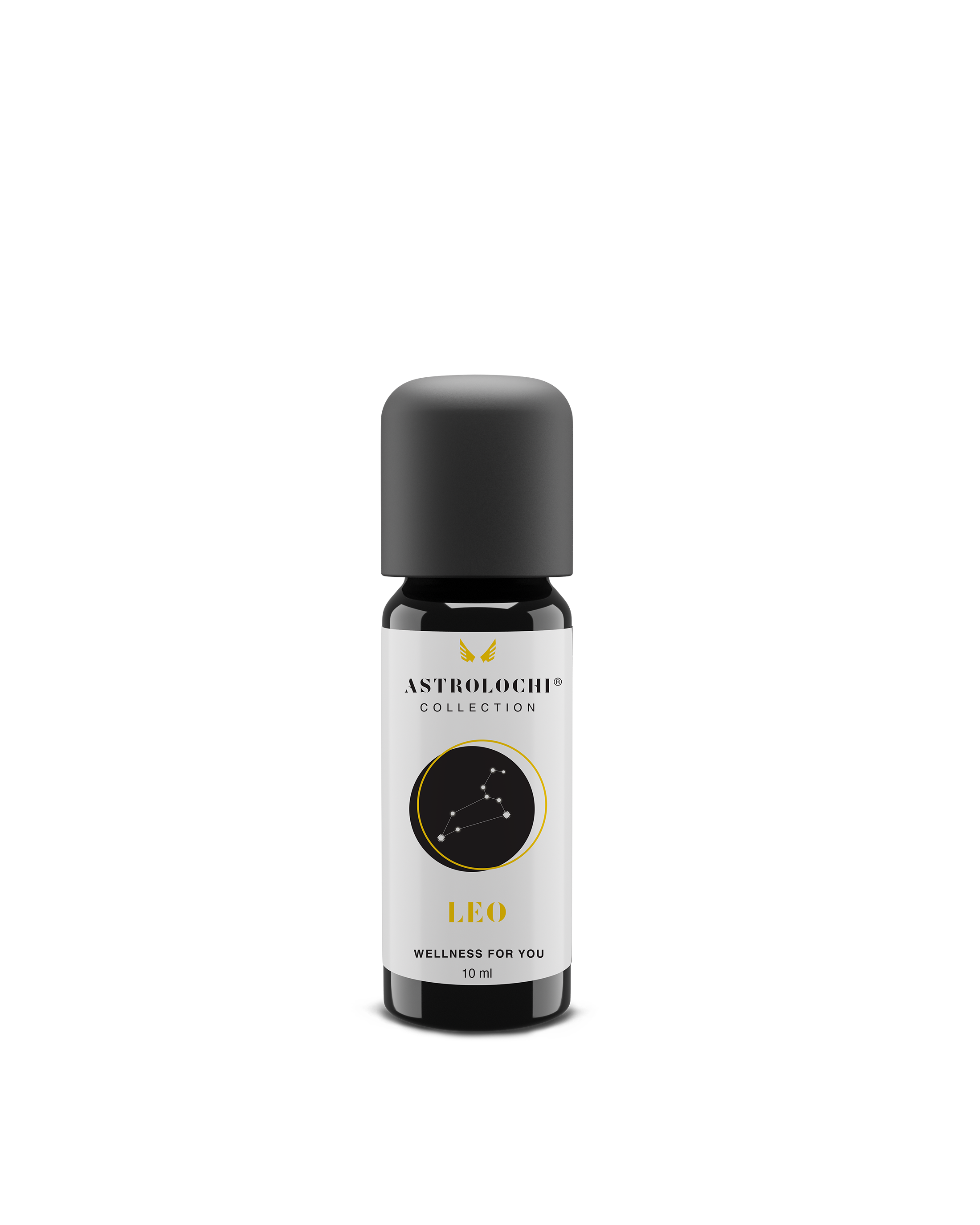 Leo Essential Oil Blend
Sale price

€70,95 EUR
Regular price
(/)
Step into the spotlight and embrace the captivating energy of the Leo zodiac sign with our exclusive Leo Essential Oil Blend. Crafted to empower you with the positive qualities of Leo, this transformative elixir helps you radiate with confidence, self-expression, and unwavering courage.
Unleash Your Radiance: Exude a magnetic aura with Leo Essential Oil Blend, enhancing your presence and drawing others closer. Embrace the natural radiance that defines the Leo spirit.
Embrace Courage and Strength: Conquer challenges with invigorating courage and inner strength. LEO Essential Oil Blend empowers you to face life's obstacles fearlessly.
Transcend Limiting Patterns: Leave behind attention-seeking behavior, cowardice, and exaggeration. Our blend liberates you from negative tendencies, allowing you to reach new heights.
For Everyone, Not Just Leos: You don't have to be a "Leo" to benefit from Leo Essential Oil Blend. Discover how Leo influences your life with our Zodiac Hacks calculator, and witness transformation in that specific area.
When to Embrace the Lion Within: Amplify your lion-like qualities during Leo's month (July 20th - August 20th), and let Leo Essential Oil Blend guide you through planetary transits. 
Harness Leo's Energy During Transits: Whenever a planet moves through Leo, let LEO Essential Oil Blend be your guiding force.
A Thoughtful Gift for Leo Birthdays: Surprise your loved ones born under the Leo sign with this empowering and luxurious blend.
Luxurious Blend, Premium Ingredients: Experience the allure of Cedarwood, Cinnamon Leaf, Bergamot, Bitter Orange, Neroli, Orange, and Petitgrain in this exquisite blend.
Unveil Your Cosmic Potential: Unlock your true destiny and embrace your inner lion with LEO Essential Oil Blend. Empower yourself and radiate with the energy of Leo.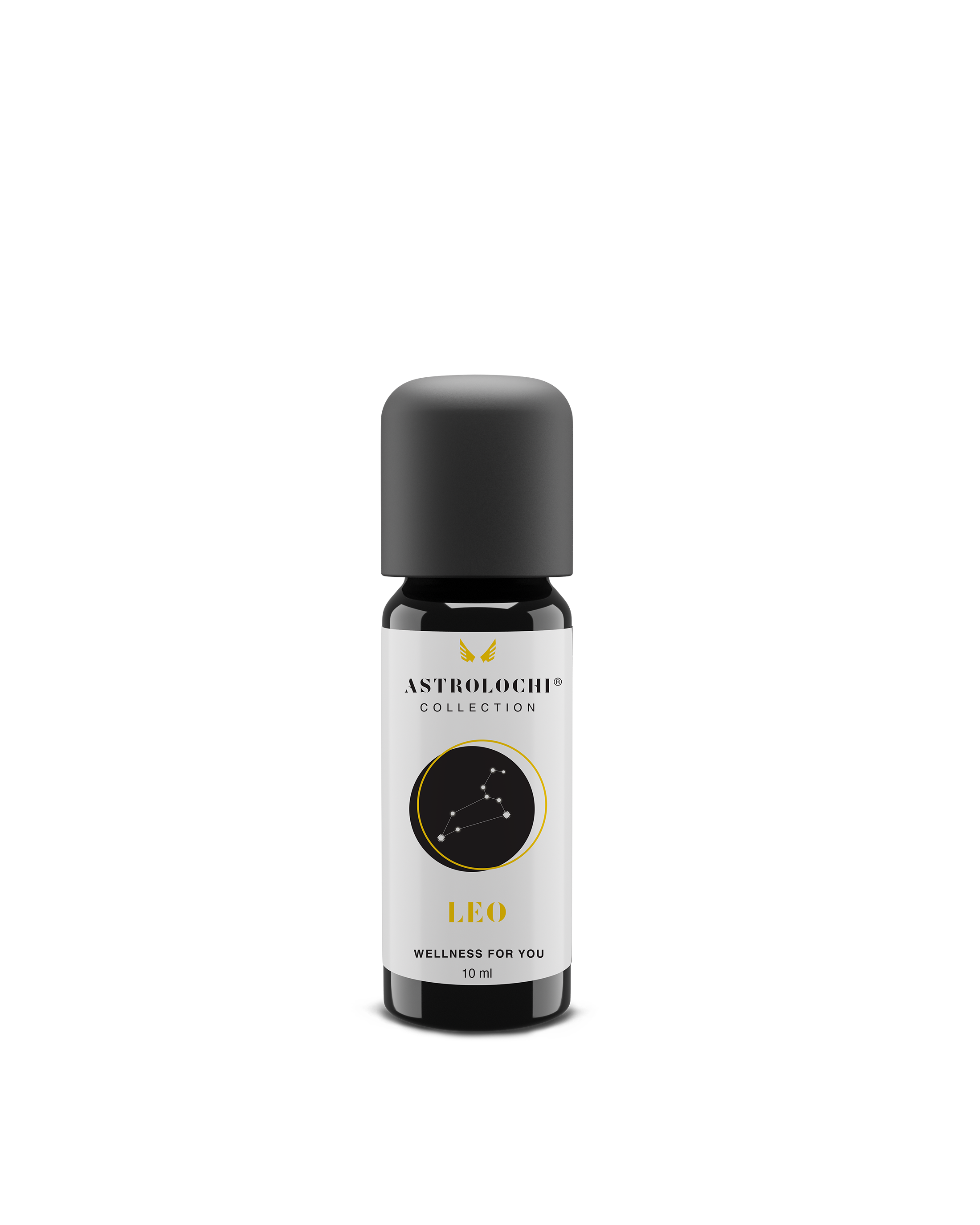 Leo Essential Oil Blend
Sale price

€70,95 EUR
Regular price
Choose options