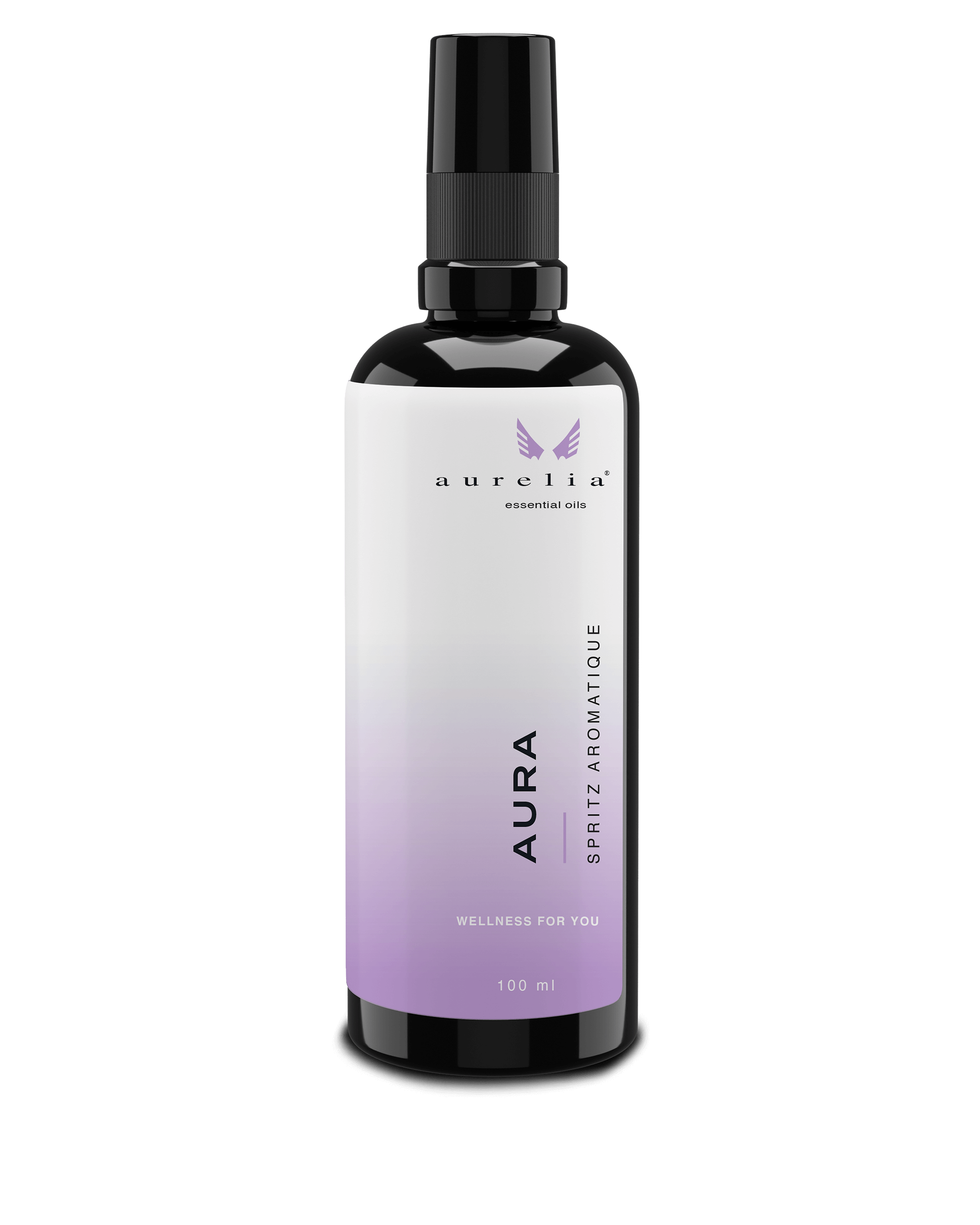 Aura Spritz Aromatique
Sale price

€37,95 EUR
Regular price
(/)
Spray this into your aura to strengthen and immediately clear it of negativity. Cleanses strengthens and protects the aura. A must in your daily energy hygiene!

Freshen the room and space with this pure aromatherapy spray air freshener.

Naturally ionizing.
Ingredients: Structured Water, Fennel, Frankincense, Yarrow, Vetivert.
Cleans, strengthens and protects the aura. A must in daily energy hygiene! Made with our aura essential oil blend. Cleanses the aura and spaces from foreign and negative energies. Strengthens and protects the aura and helps to close holes in the aura.

Shake well before use.

ENERGETIC AURA AND ROOM CLEANING
Every day we are exposed to a wide variety of negative energies, of which energy residues settle in our aura and in our rooms. These foreign energies often have a greater impact on our well-being than we are aware of. We can for example, feel unwell out of the blue, i.e. feeling heavy, irritable, depressed or stressed from one second to the next without being able to see a reason for it.

aura Spritz Aromatique cleanse your aura quickly and efficiently with just a few pumps and frees your space from negative and stressful energies. The daily energetic cleansing with aura will make your life easier and ensure greater well-being on a physical, mental and spiritual level.

Travel tip: Spray someone else's bed (and hotel room) with aura Spritz Aromatique before you sleep in it. This will cleanse you from the energies previous guests and immediately make you feel much more comfortable so you can also sleep better.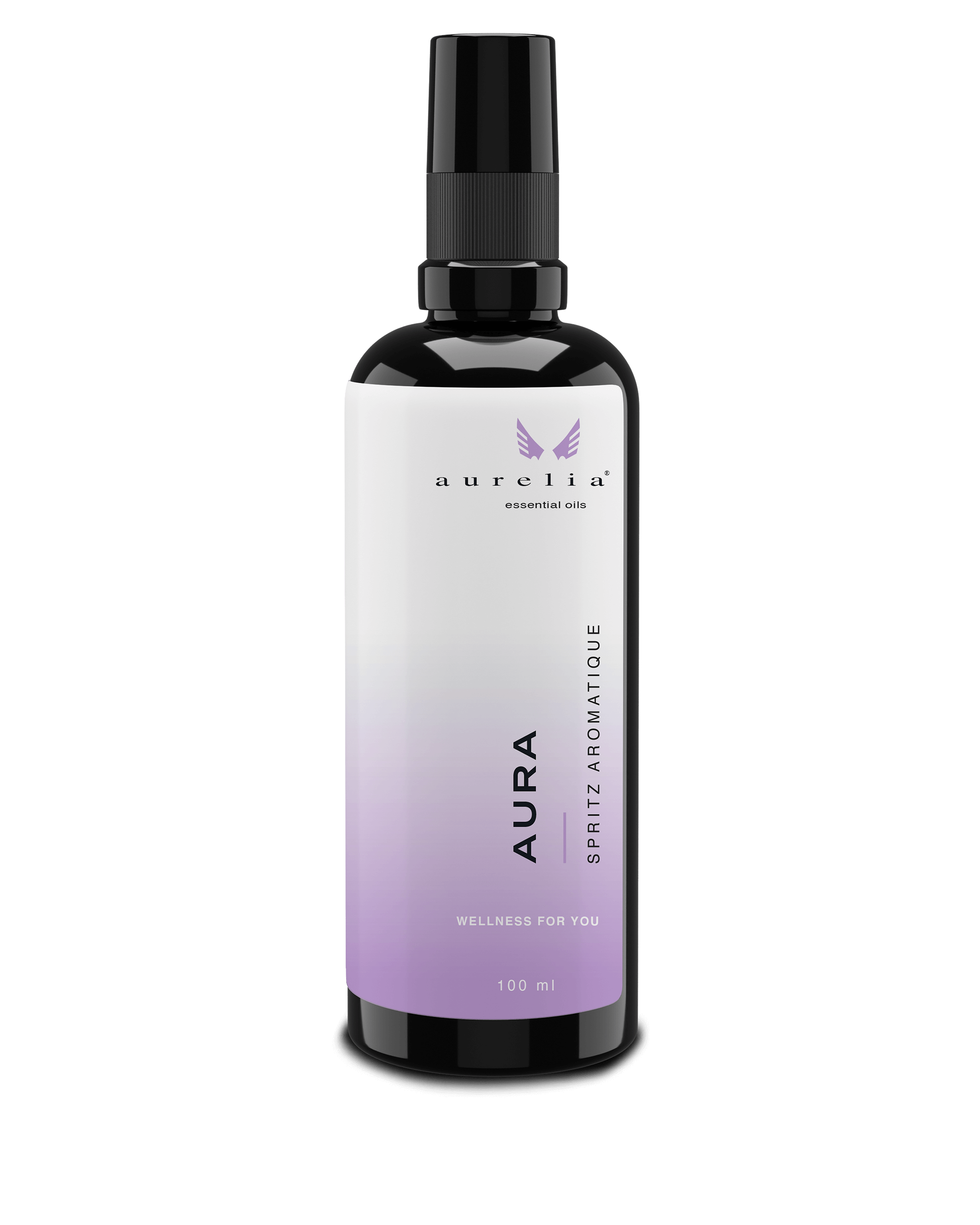 Aura Spritz Aromatique
Sale price

€37,95 EUR
Regular price
Choose options