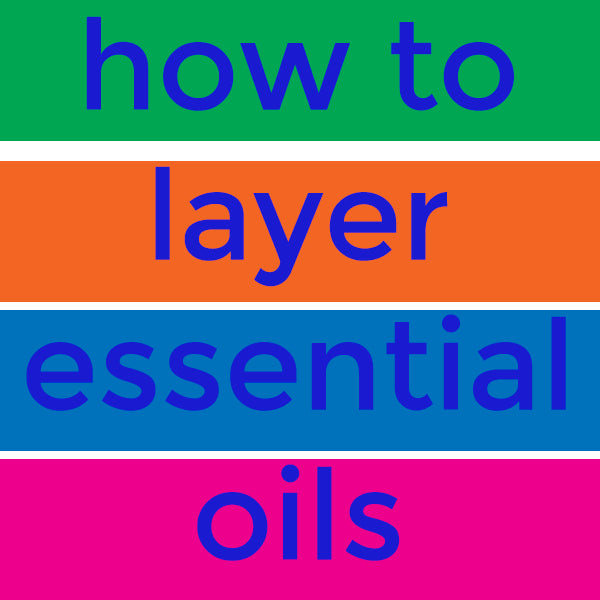 The Human Diffuser
We've often been asked the question:
"Can I apply more than one oil at the same time? In the same place?"
The answer is yes!
Layering? triple yes!!
Think of your dharmaceuticals collection of pure essences as a multipass* to feeling great in many ways and on many levels.
Think of yourself as…
…a human diffuser of happiness.

…a symphony of sensory delight.

…a layer cake of essential goodness (without a single calorie or carb).
Whether you apply dharmaceuticals straight from the bottle, in a spray, or mixed into your favorite personal care products, the fun never stops. Be creative with our oils. Let them inspire you. And please see our Applications Page for basic tips.
Here are some of the things we've heard from our clients about layering oils:
"After I get out of the shower (which includes Aura shower gel or Aura oil mixed into another shower gel), I have a regimen:
Raw Skin care Oil
on my face with a few drops of BodyLift AM mixed in—turns my favorite moisturizer into a facelift in a bottle.
Healing Master
on the sun-damaged spots and broken blood vessels on my face—yay! It's making them disappear.
Cancer
Astro blend on breasts—no more cancer scares.
Me-No-Pause
on the base of my skull, on abdomen from ovary to ovary, and on breasts. No hot flashes or mood swings.
Lymphatic System
mixed into a bit of baking soda and water on armpits for a healthy, effective deodorant.
Firewall
on the crown of my head when I'm going out into the world—it's my armor!


Plus, on hair washing days:
GreatHairDays New
on my scalp where hair is thinning.
GreatHairDays Shine sprayed all over wet hair as a leave-in conditioner and detangler.
People are always telling me how wonderful I smell."
"Today I was feeling blue. Immediately put some Lift-Me-Up on wrists and heart chakra. Traced back my mood to guilt-trip from sister. Put on some Feel Good on my abdomen. Instant relief from both. Then put some therapy blend on heart and forehead so that I could work through the issues.  I love your products!!"
"A big deal that was crucial for my project fell through. Everyone at work is worried about keeping their jobs. Still tons to do and having a hard time focusing. Luckily I had Focus blend and Clarity blend with me at work. Put both on forehead and top of head and got me back on track. At home, Shock/Trauma blend on my heart and a little bit just beneath my nose so that I could smell it really helped me recover from the bad news!! Deep Relax helped me drop off to a deep, restful sleep; usually I'd be tossing and turning all night with anxiety. Instead I woke up refreshed and clear-headed. Total lifesaver."
How do you layer our products? We'd love to hear about it!
*Have you seen Milla Jovovich in The Fifth Element? Her character really liked the word "multipass." :) We're pretty sure she'd really like our oils, too.
Great Hair Days Every Day, Part II
If you missed Part I of this two-part series on GreatHairDays, you owe it to your hair to give it a read! We talked about: What each GreatHairDays blend is all about. Basic applications tips (how...
Read more