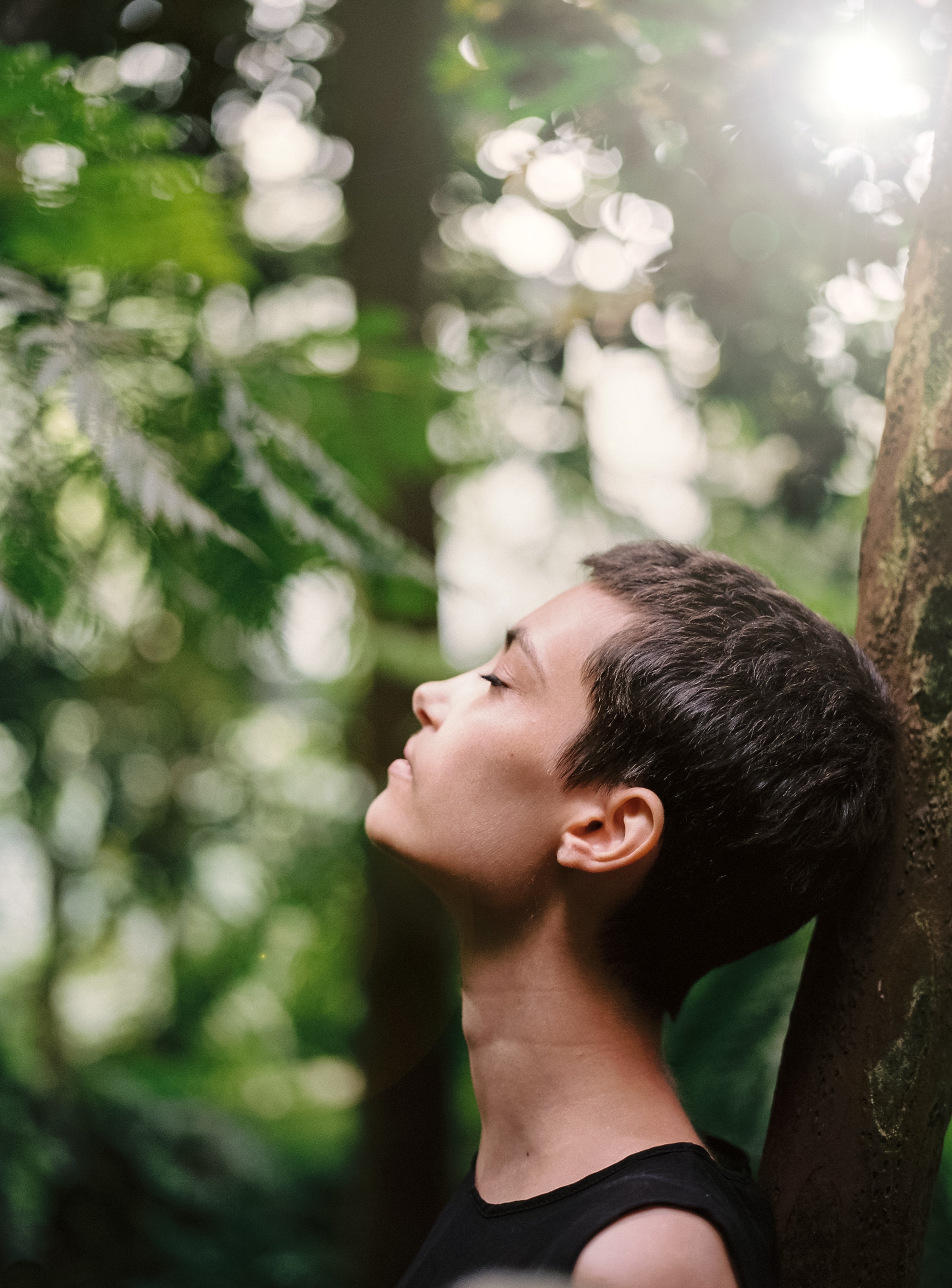 Essential oils for migraine relief. Natural Remedies.
The average person consumes at least two handfuls of over-the-counter pain killers a year.  Double that for people who suffer from migraines.

If you want to try a natural and healing way to handle headaches of all kind...our Migraine blend offers an alternative and preventative way to stop the headache lifestyle.

Massage onto the scalp and apply onto the temples during a headache or migraine episode.  The best practice is to apply Migraine as soon as you feel it coming on, or even before a head or body migraine to avoid getting one at all.

"I have a client who has had serious migraines regularly - serious headaches, nausea, vomiting and extreme sensitivity to light. She had to be in complete darkness in her room and in her bed. I suggested to her the synergy called "migraine". After using it the first time while having a migraine episode she couldn't believe that she got only mild headache and nausea. By using it repeatedly the discomfort was minor compared to what she was used to and she could manage her daily routine. Meanwhile, she uses it on her temples and neck as soon as she has the feeling that it is 'migraine weather' with constant success. Two other clients have made similar experiences with migraine also. I think this is great! I'm writing you this experience so that you can provide other customers with this information. I appreciate your newsletters very much and am grateful for each testimonial. I get always new inspirations to help others. I am so excited that annoying discomforts can be so easily relieved or magically disappear!"    U.L."
Suggested Use & Benefits:
▶ Apply onto the temples and the back of the neck.
▶ Softens the pain of a migraine.
▶ Works to prevent migraines; use before migraine occurrence.
▶ Reduces inflammation in the head area, including brain and certain glands.
▶ Reduces nausea and disturbed vision.
▶ Calms the mind during a migraine episode.
▶ Effective for body migraines.
▶ Can be used for headaches.
Migraine by aurelia essential oils, like all our products, is handcrafted in our independent laboratory and is 100% pure and therapeutic grade. No synthetic or artificial ingredients are ever exposed to our products. The raw materials used are all organic, wild-crafted and raw - from the plant to the bottle, into the palm of your hand - our products are handcrafted and not massively reproduced.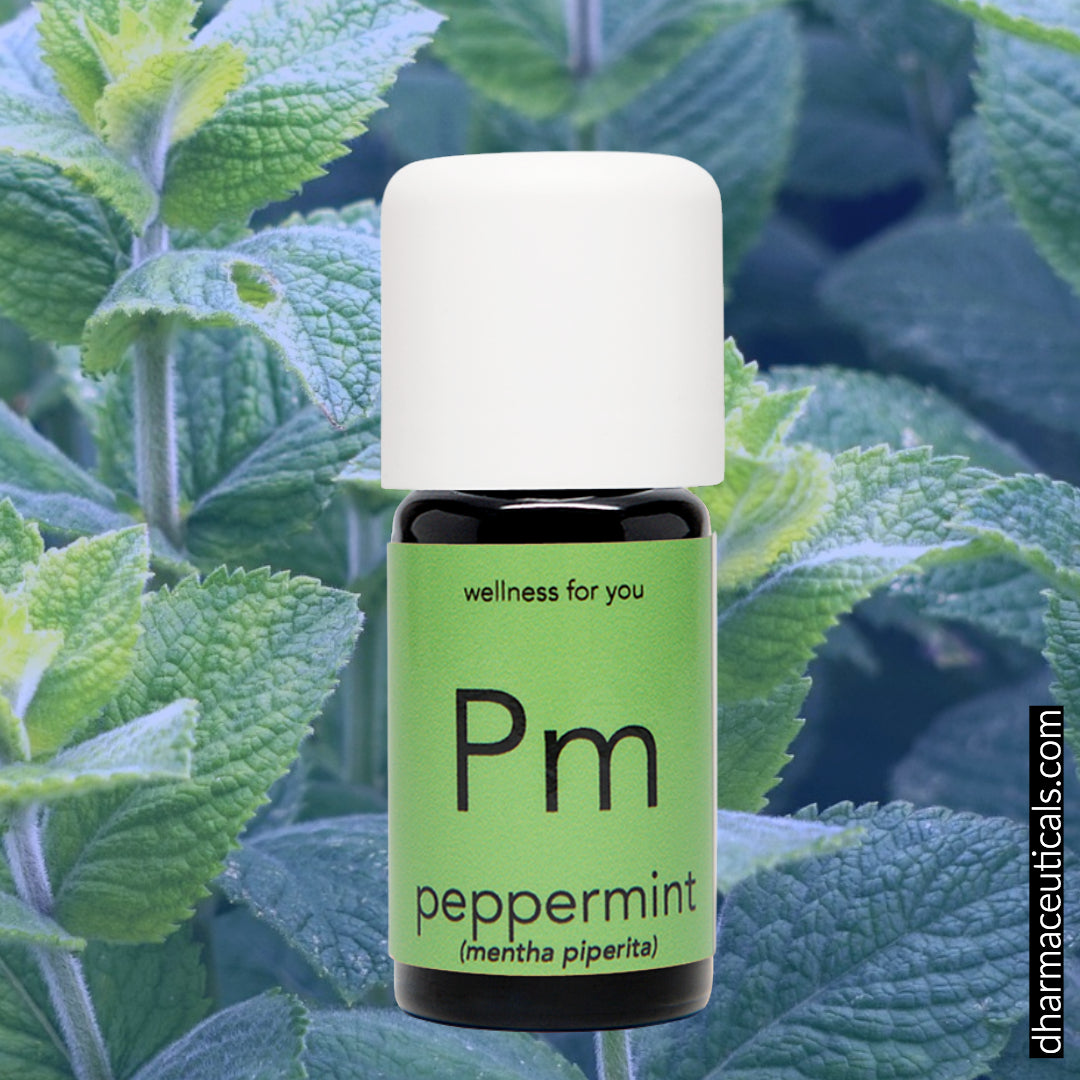 Alternative Medicine
What is Peppermint Essential Oil Good For? Peppermint has a sharp, fresh, piercing smell.  It is a very popular aroma, since it has an enormous number of uses in the food and pharmaceutical industr...
Read more