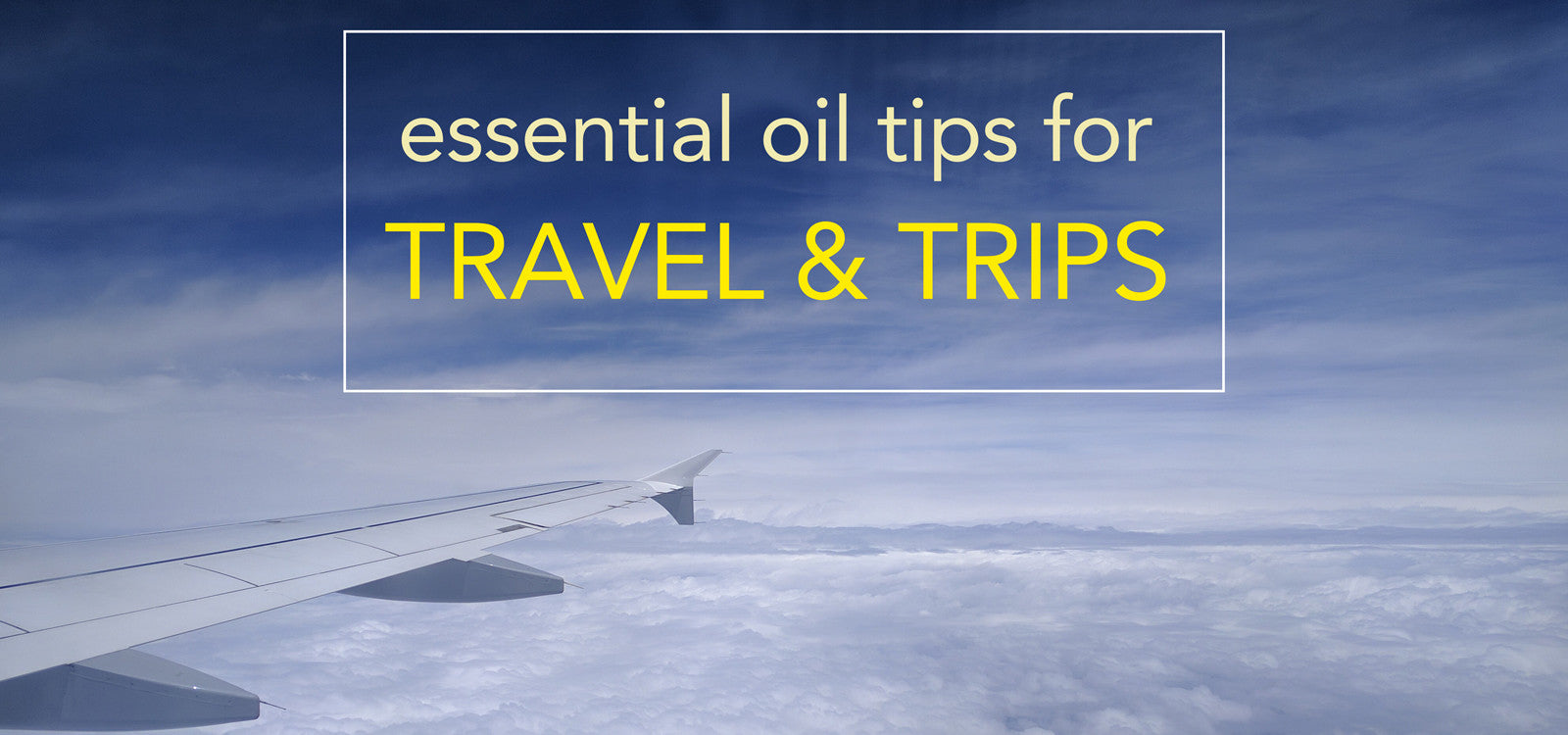 Essential Oil Tips for Travel and Trips
Whether you are on the road or in the air, there are some essentials you must bring along while traveling.
A handful of products to make traveling peaceful and stress free - especially during high-traffic traveling seasons.

Keeping essential oils in your carry-on shouldn't be a problem as long as you meet TSA requirements.  Whenever we travel, we literally have a packing essentials list that we mark off as we pack.  This list has worked for many clients, such as clients who work for the airlines, as well as our jet-setting customers.  They just love bringing their essential oils on board and into their hotel room/second or third home/or friends'/family's house to make their stay a little more familiar, not to mention protected and aromatic.
in the air
In your carry-on, these will fit into the approved quart-sized bag of liquids, as all of these products are under 100 ml:
on the road
in your luggage
Among any oils you pack into your carry-on luggage, try to include these into your checked-in luggage:
Cosmetics
Etc.
upon arrival checklist
Take an Aura shower immediately before changing clothes.
Use Jet Lag/Uplifting or Jet Lag/Calming upon arrival if you have traveled into a new time zone.

Check essences for pressure leaks after flights (to avoid this, tighten caps before take-off).

We strongly suggest using a cheap ultrasonic diffuser dedicated for travel. There are cheap ones on Amazon for about $25. Use only Aura or Firewall in these to keep the energy pure - this will help you sleep at night and relax when you get back to your room. Most hotels turn off the electricity when you leave, so be sure to start it when you return. We have been in places where we need to run this non-stop with Aura - especially where neighbors are smoking weed, etc. Be sure to replace these after several travels.
Rub Relax or Sweet Dreams into your hands and rub it onto the bed pillows and sheets right at bedtime.
If you cannot sleep, apply Deep Relax to the back of your head and chest in bed.
travel dates
There are good and poor days to travel. It is always good to use our synergies in case we need to counterbalance the negative influences of a poor travel date. To get these dates, sign up to Essential Mail for Business.
other tips:
Traveling with Children:
Rub 1 drop of Kid's Delight under the child's nose, neck, behind the ears and shoulders and head. This will calm the kids down to relax or improve their focus so that they are more able to read, listen to music or whatever.

Traveling with Babies:
Put a couple of drops of Baby's Delight on their favorite stuffed animal or put it onto a tissue.

You will notice a big difference when applying these tips, as the stress and 'rush' of traveling will not tax your body and mind. Because so many people are afraid of traveling (e.g.) flying as it is, it is best we all do our part to remain calm and happy.

Fear of flying? Many clients have overcome their fear of flying with Peace by devarikha.
When in close proximity to others, such as a plane or train, and you plan on using a lot of essential oils - it may be a good idea to ask (or tell) the person sitting next to you:
"I hope you like aromatherapy, because i use a lot of oils."
You can assure them that the oils are pure and do not contain any chemicals.
Enjoy these essential tips for your travels and trips!

Happy travels!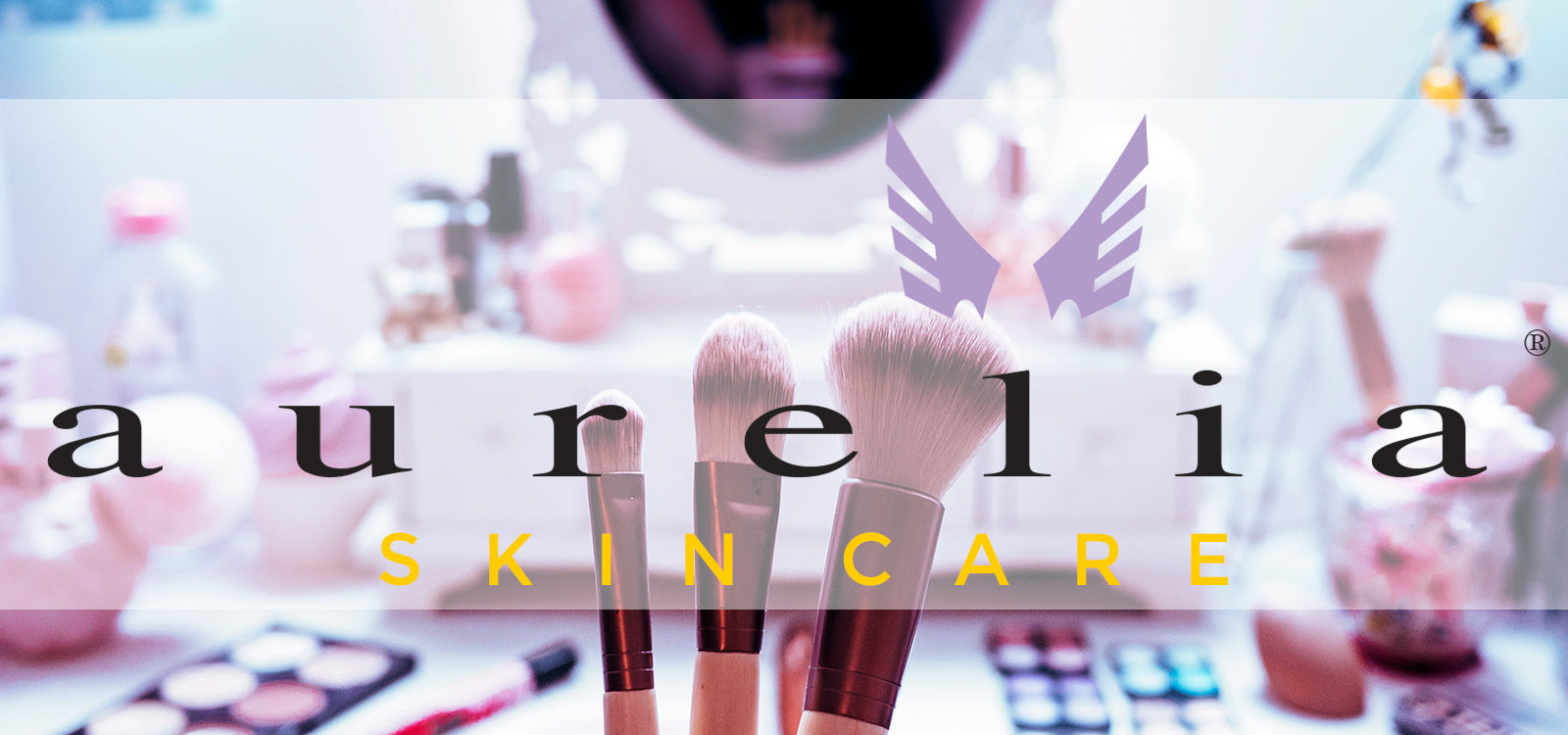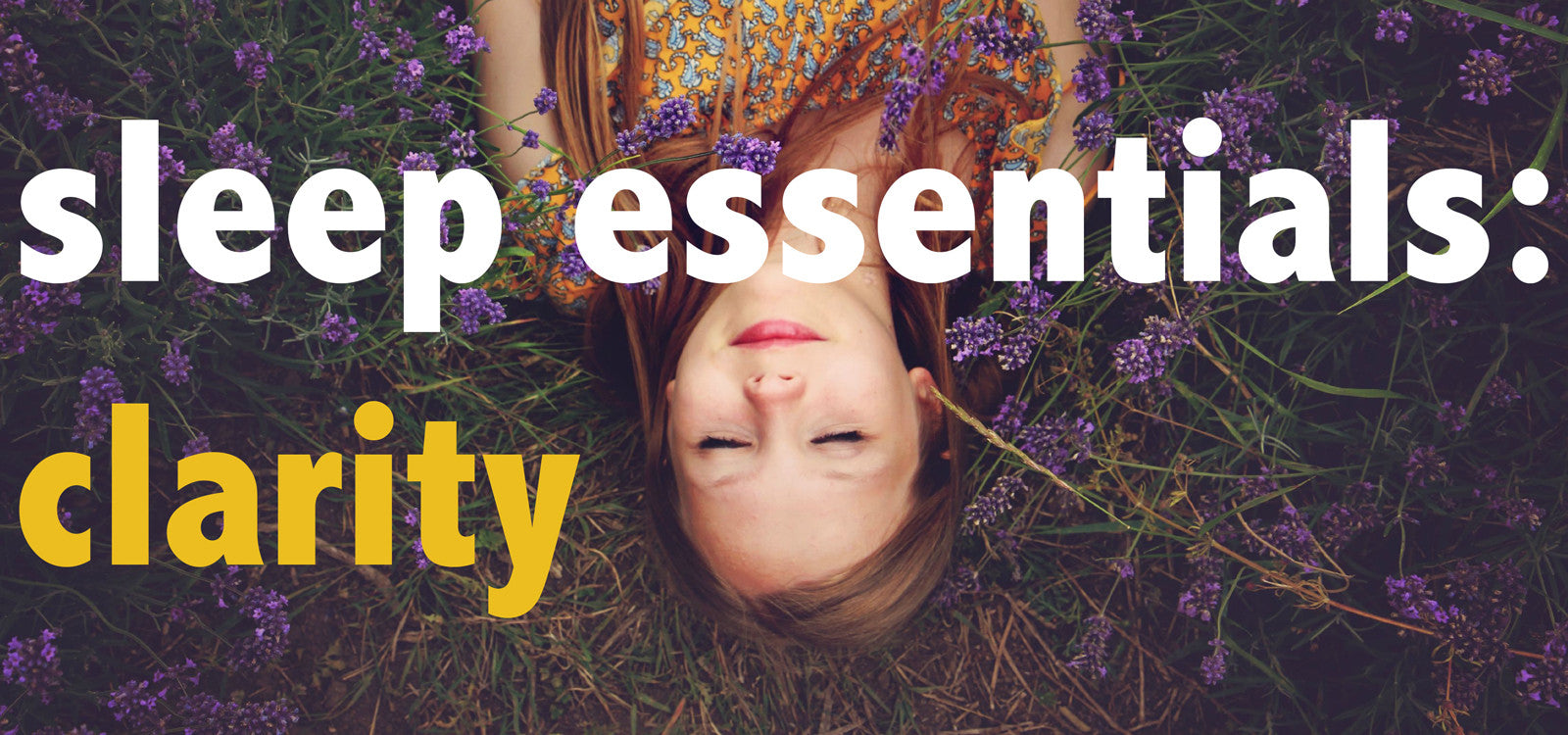 ambience
A clear mind is an untroubled mind, which is what we need for restful sleep.  But how can we sleep after a day filled with unsolved puzzles? Perhaps we still haven't figured out what to do about t...
Read more