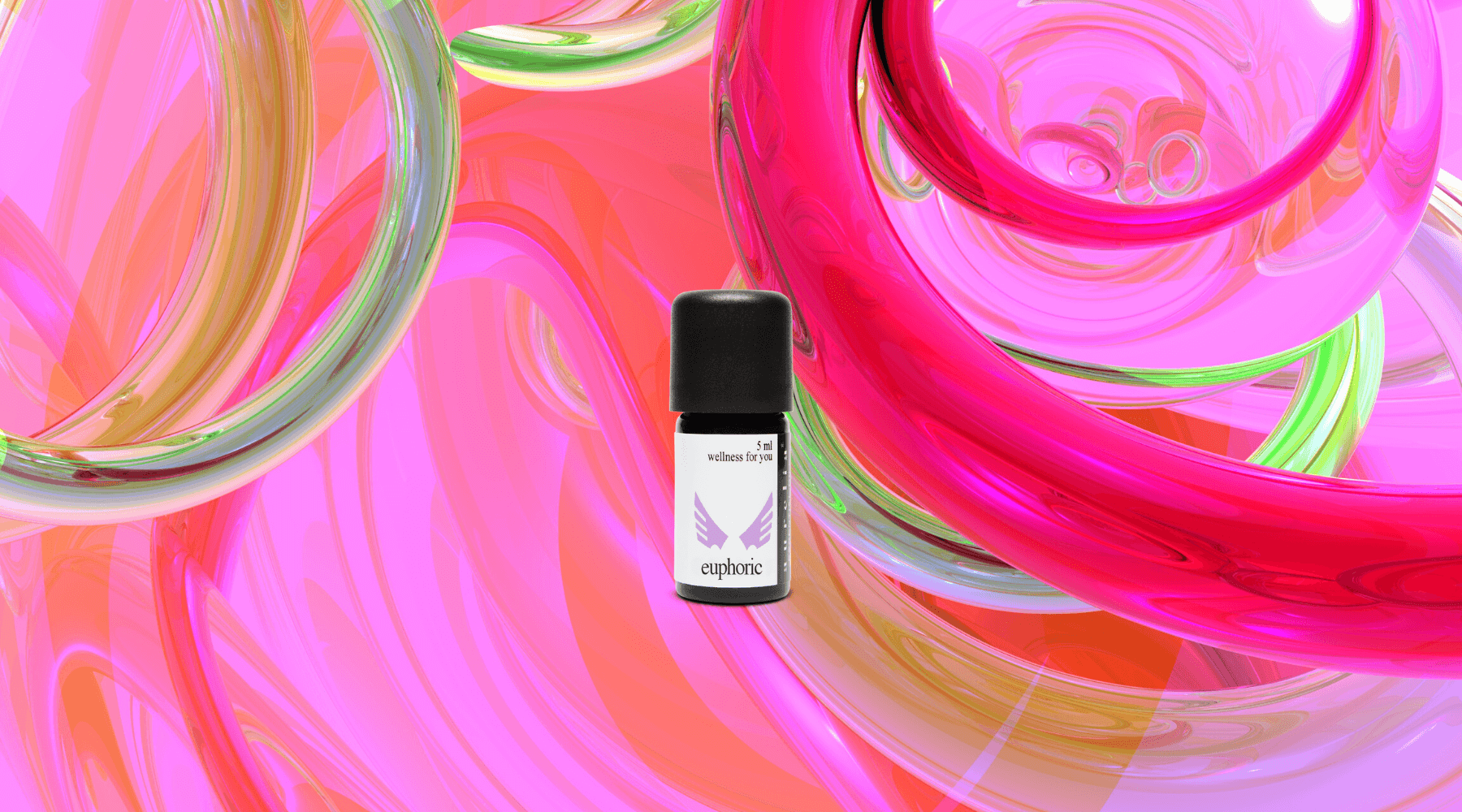 Be Happy & Well with Euphoric EO
The word euphoria comes from the Greek "euphoros," which means healthy.
Euphoric essential oil blend enhances body function, increases well-being and opens the door to a stable state of elation. It restores and/or establishes the healthy link between your health and happiness - two priceless assets vital for a meaningful life. 
Health and happiness go hand-in-hand by nature. As health degenerates, it drags your happiness down a few levels and vice versa. Over time, this vicious cycle ages the quality of your life, leaving little to no room for beginnings and the euphoria that comes with the young, fresh and new.
When health and happiness have firmly reached optimum levels, the result is a state of euphoria. The word euphoria comes from the greek "euphoros," which means healthy.
Originally, a common use for the word euphoria in medicine was to describe patients who experienced relief from illness. Modern physicians still use the term, but they are less likely to prescribe something that will cause it.
Fortunately, there is no need for prescription to access a state of euphoria with Euphoric essential oil blend on the market.
Experience Euphoric Essential Oil Blend
If you're not happy about your health, you may just need to celebrate with some Euphoric essential oil blend. When health and happiness are as powerful as can be, the body just hums.
A 5 ml bottle of Euphoric essential oil blend costs $29.19 before state tax and shipping.
Usage: Put a few drops into your aroma lamp, and experience the power of Euphoric essential oil blend. It also works great as a perfume for special occasions. Our girls in the office love it as an aroma spray.
Contains therapeutic-grade essential oils of clary sage, grapefruit, ylang-ylang, jasmine, rose.
 
Euphoric helps on the physical, emotional, mental and energetic levels. Click here to read more.
"On a regular basis, my patients ask me "Tell me, do you take something, because you're all the time in such a good mood?" and I say, "yes, euphoric daily!" F.S., Physiotherapist

"I have a friend who has lots of money and who can afford everything and goes on expensive vacations. But she was always so unhappy, and each week when she came into my studio for her cosmetic treatment she cried. After I got your oils I gave her a massage with euphoric and double happiness. After the treatment she felt much better. I gave her the two oils for her vacation. Usually she cries the first three days when she is on vacation. I told her to put the oils on her wrists and under her nose and that she should put the oils on again as soon as the scent was gone. She followed my advice and send me a text message from her vacation and told me that the 'fortune oils' work, that she feels very well and that she had a wonderful vacation with her husband! After her vacation she told me that her husband asked her what she was using. She told him about the oils and how much they help her and he entrusted to her that he felt so burdened because he tried everything to make her happy. Thanks to the oils both of them are happy now! I love your oils. Each time I use them I'm flooded with a warm energy wave." I.R.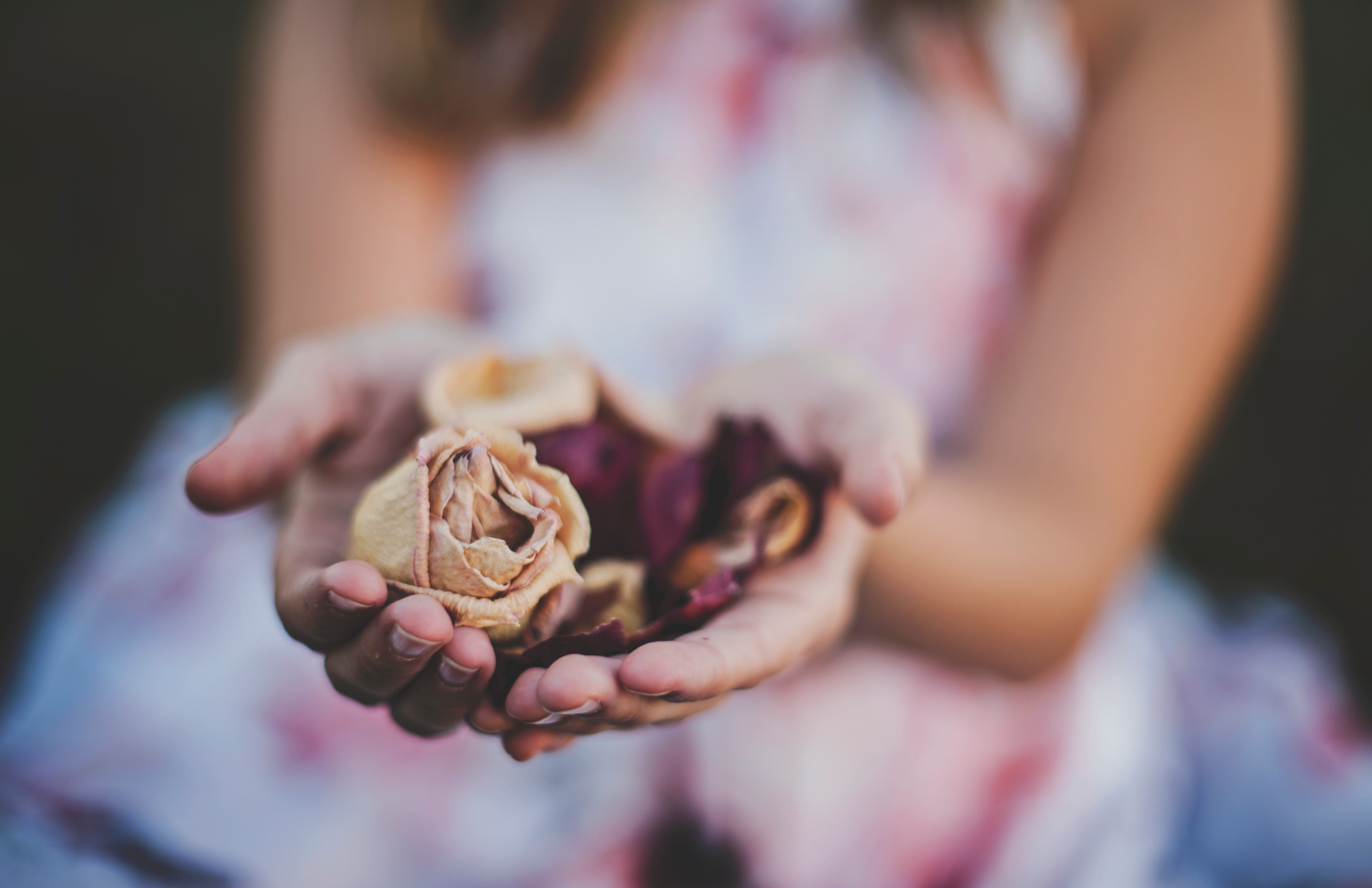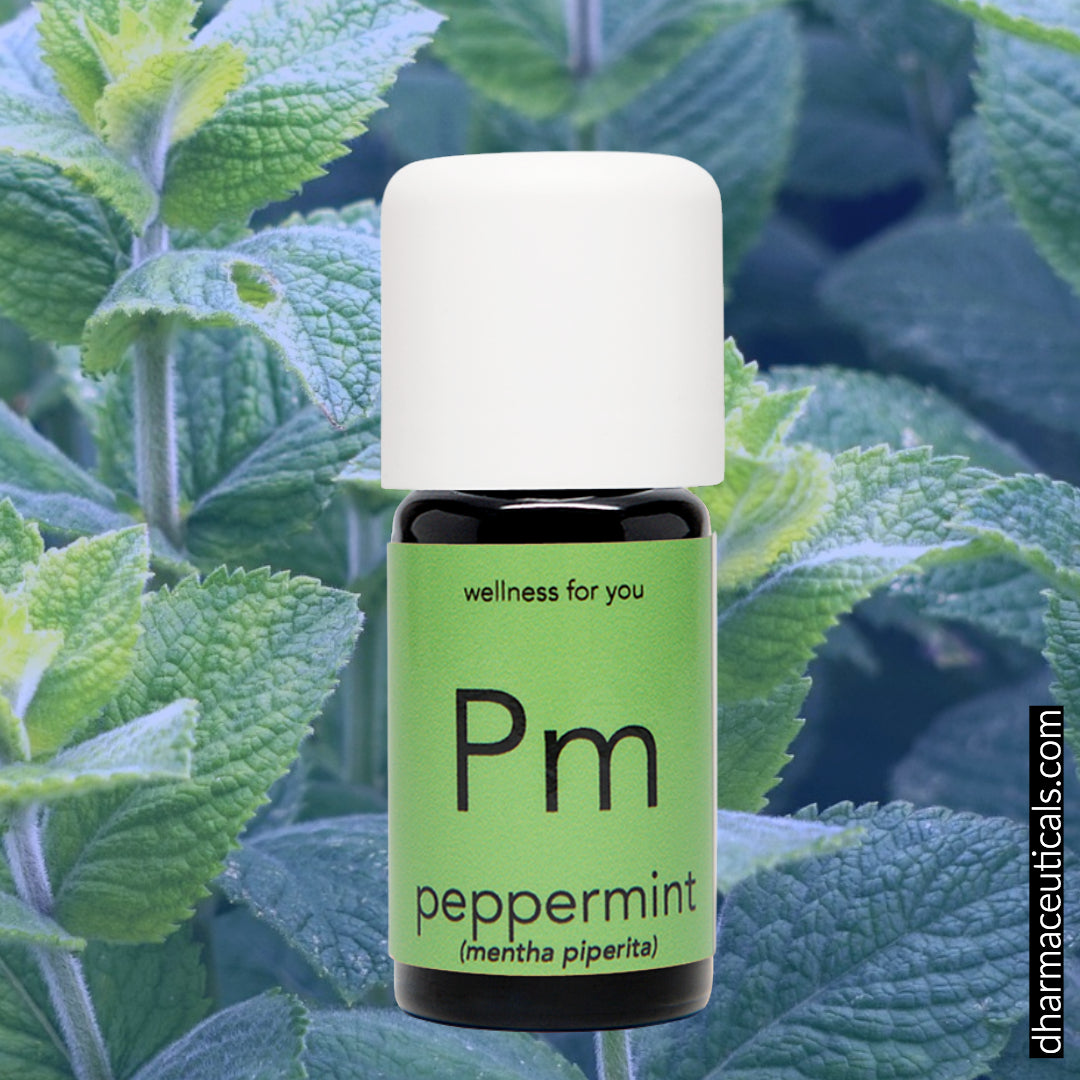 Alternative Medicine
What is Peppermint Essential Oil Good For? Peppermint has a sharp, fresh, piercing smell.  It is a very popular aroma, since it has an enormous number of uses in the food and pharmaceutical industr...
Read more