Essential Oil Blends for Asthma and Hay Fever
Open up congestion and hack up unwanted mucous. Rub these on your upper back or chest.
Our Hay Fever essential oil blend is a highly effective natural product against allergic reactions and mucous membranes that are irritated by pollen, grass, house dust and pet dander.
This blend is also a powerful expectorant.

Applications:
Safely apply 1-2 drops onto the forehead. Rub it on and under the nose, then take a few nasal inhalations.
At night, pour 3-5 drops in your hands and rub it on the pillow, spreading it to the edge so that the soothing aroma is "nose close." This will allow the essence to work effectively through the night.
If you have an aroma lamp, keep this blend diffusing non-stop.
In Extreme Cases:
We recommend bathing in Hay Fever essential oil blend for 3 consecutive days.

Here's How:
Mix 8-10 drops with 1 x cup of sea salt.
Swish this in warm water and soak for about 15-20 minutes.
Be sure to submerge your head so that you are entirely covered in Hay Fever essential oil blend.
Doing this can also help reduce allergic vulnerability.
"I had very itchy eyes caused by hay fever and I put one drop of the Hay Fever blend on my forehead and under my nose. The eye itching stopped immediately. Also I put it on my pillow and on the top of my blanket at night and I barely have any trouble anymore! I recommend Hay Fever to anybody who has hay fever!" I.Z.

"My son had a heavy hay fever this summer and his pills were out. I told him that he should try Hay Fever. First he refused but as his sneezing attacks got worse he finally caved-in. It helped immediately and after that he came to me all the time and asked for it. This is really amazing because my son has a low opinion of 'such things'." S.L.

"I brought my brother Hay Fever and he has not used it since. Since my sister also has very strong hay fever, she has tried it and told me that all symptoms were gone within 10 minutes - without medications and cortisone! She is very excited and it pleased me as well. My brother was so impressed by our sister's experience that he now also applies it diligently and takes it along everywhere so he has at hand. He is now excited about the effect. Hay Fever is just great! All previous applications, such as syringe cures, tablets, etc. have achieved nothing." B.F. Energy Therapist

"I have suffered from hay fever over 30 years. Just recently I started TCM treatments and I also use Hay Fever several times a day. I do not need any asthma spray, tablets, or eye and nose drops. I'm so thrilled, my condition is so much better, I can can play sports without breathlessness and circulatory stress. This is a completely different way of life - thank you very much!" B.G.
Asthma essential oil blend is an extremely helpful wellness product for asthmatic complaints.
It can help with the rhythm of inhalation and exhalation, to breathe deeply and free.
It also helps to resolve tightness in the bronchi and lung area.
It has also been known to help heal sorrow, which is an emotion that is often blocked in the lung area.
Using this wondrous Asthma essential oil blend, you will be able to breathe widely!
Applications:
Use it in the aroma lamp, or apply it to the chest and upper back.
If needed, pour a drop into your hands and inhale deeply through the mouth and nose.
"My mother has asthma and she had to take a medicinal asthma spray. Since she uses the asthma blend she doesn't need the spray anymore!" D.B.

"I love love love this blend. We diffuse it in my house regularly for relief from respiratory issues such as allergies, colds, high pollution levels in the air, and for our cat's heart problems. We also bring it with us when we travel to high-altitude areas. This blend is a lifesaver, calming and amazingly effective. And smells awesome!" L.R.

"The 1 1/2 year-old daughter of one of my clients had severe asthmatic attacks. The diagnosis of the physician was asthma and he prescribed her very strong medications. Her mother took a bottle of Asthma for her and rubbed her daily with it. The little girl even grabbed the bottle herself because she felt that it helps her. After the 3rd day of treatment the mucous obstruction came out of her lungs. On the 5th day she had a medical examination to find out how severe the asthma was and the lungs were clear! After 3 x 10 ml of Asthma blend the asthma was gone. The lungs are enduringly free and the physicians cannot find anything anymore to their great astonishment!" C.H.
We wish you well!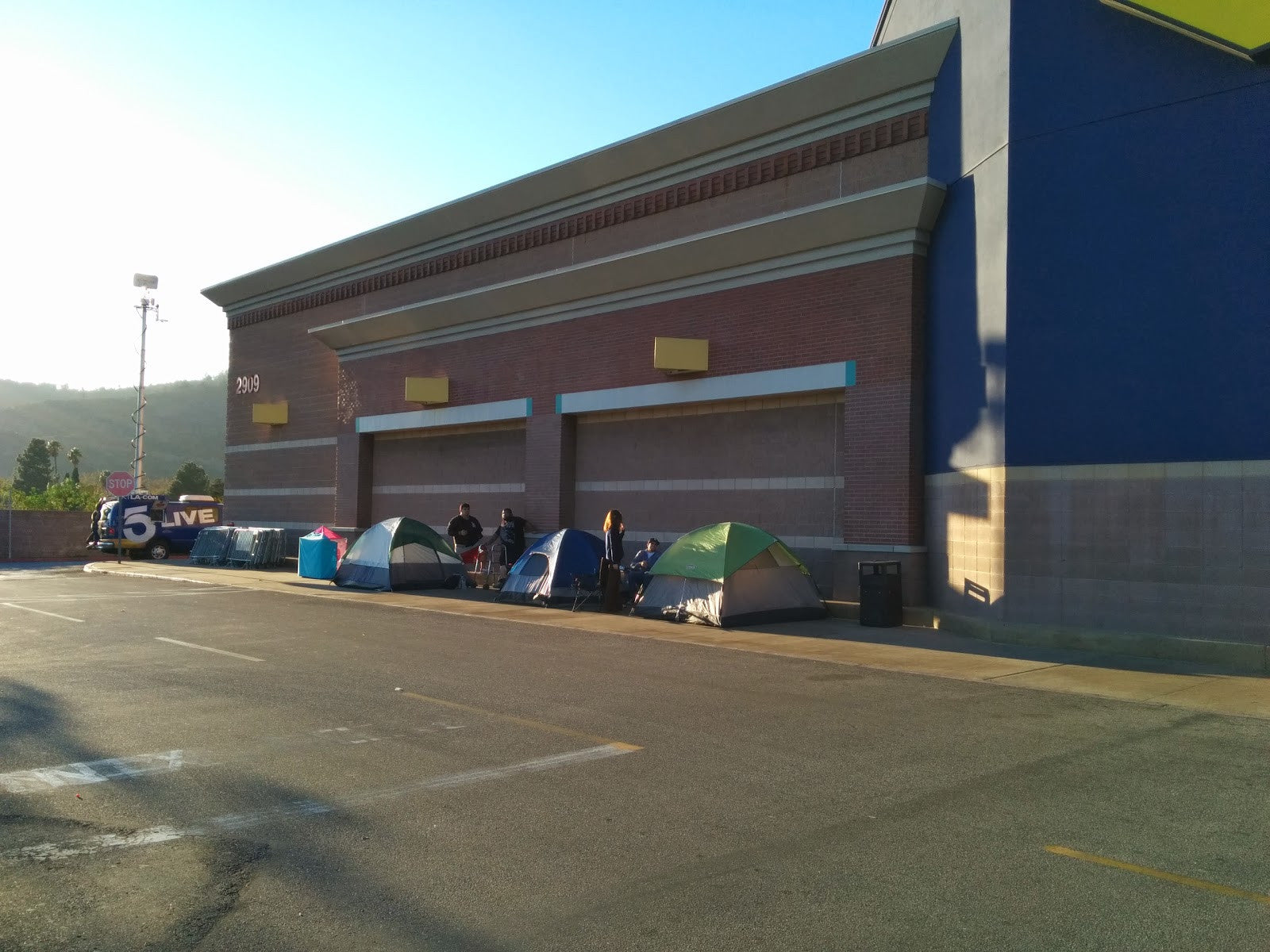 aromatherapy
We are Healing, not dealing - Ethics you can trust.
Since September, we have been planning our holiday business - production, inventory, production, logistics, more production, marketing, etc.  In former times, during the holidays, we offered speci...
Read more