Great Hair Days Every Day, Part II
What each GreatHairDays blend is all about.
Basic applications tips (how to use GreatHairDays straight or in spray form).
How to create hair washing magic with GreatHairDays.
Here are more GreatHairDays User Secrets.
And at the end of this post, a GIVEAWAY!! (note: giveaway has been extended to 9/8/15.)
Hair Color Magic.
Consider giving your hair a much-needed layer of protection when it's time to color your roots or freshen up your tint.  
Home coloring:

When you're done mixing your color, just add five to ten drops of GreatHairDays Strong and mix that in, too, before applying the color to your hair.

Salon coloring:

Ask your hair colorist if you can add five to ten drops of GreatHairDays Strong to the mixing bowl when he or she is done mixing their colors, so that they can mix that in, too. (We've yet to hear of any colorist who says no.)
Amp Up Your Style.
Heat Styling Secrets:

Before heat styling with blow dryer, curling iron, flat iron, or crimping tool, apply GreatHairDays Strong

to give your hair the protection it needs.

Put a few drops (or more) of GreatHairDays Strong in your palms or straight into hair, and distribute into hair with hands, brush, or comb.
Spray GreatHairDays Strong onto hair. 
Shine Styling Secrets:

GreatHairDays Shine gives a gleaming, delicious-smelling finish or a quick shine lift to your hair whenever you need it.
Wet Styling:

Apply a few drops of GreatHairDays Shine straight onto wet hair. Comb, brush, or finger-comb through wet hair, and let dry loose, in rollers, or braided for a beautiful, healthy shine.
Spray GreatHairDays Shine onto wet hair and let dry as usual.

Dry Styling:

Spray GreatHairDays Shine onto dry hair for a quick shine touch-up.
Apply a few drops of GreatHairDays Shine straight onto dry hair. Fluff through with fingers, brush, or comb, and be dazzled!
New Hair in Abundance.
For Thinning Hair:

You can apply GreatHairDays New to your scalp as often as you like—daily, a few times a week, weekly, or whenever you remember to do it.
Hair can be wet or dry.
Massage Great HairDays New gently into scalp
GreatHairDays New can be applied straight from the bottle, or used as a spray.

.For Thinning eyebrows:

Put a single drop of GreatHairDays New on a tapered eyeliner or eyebrow brush.
Make sure there is no drippage.
Lightly brush on eyebrows.

For Unwanted Hair Loss On Any Area of the Body:

Use the eyebrow brush technique (see above) on any area of the body where there has been unwanted hair loss.
How do you apply GreatHairDays? We'd love to hear about it! 
Enter our giveaway below!
Thanks, and may all your days be great hair days!!
THE GIVEAWAY:
Enter via the Rafflecopter below. This giveaway is for US addresses only and ends at midnight Pacific on 9/8/15.
Photo Credit: Melenay/Shutterstock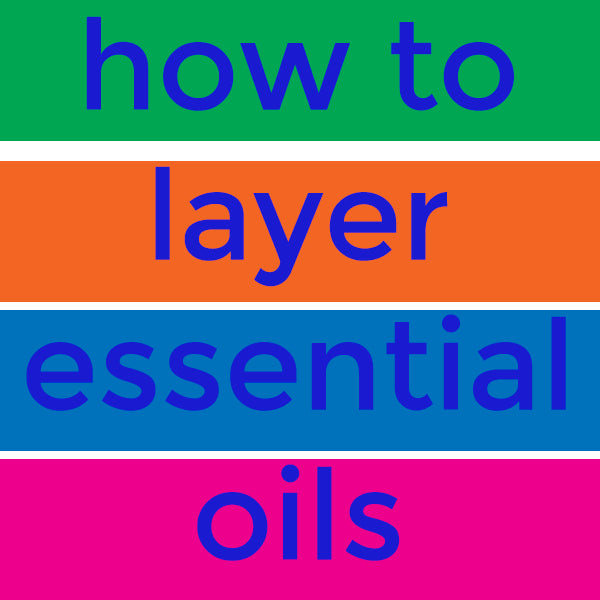 aromatherapy
We've often been asked the question: "Can I apply more than one oil at the same time? In the same place?" The answer is yes! Layering? triple yes!! Think of your dharmaceuticals collection of pure...
Read more